A Message to my Sisters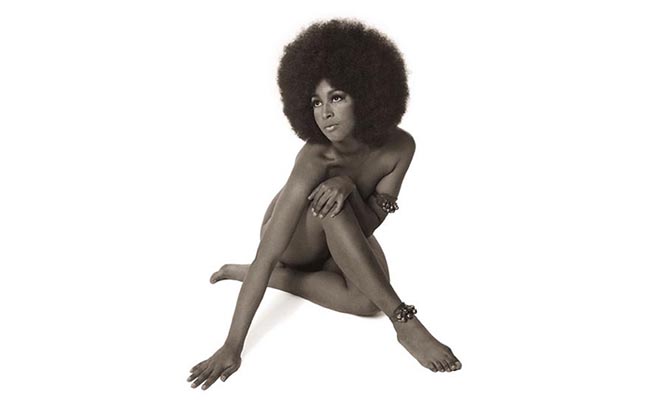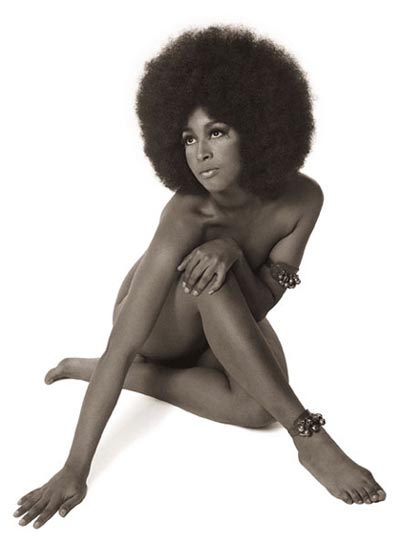 At first I wanted to write this post directly to those who want to stay in our hairlines, those who want to watch our waist size, those who wanted to regulate our wombs and the Black women haters but I won't. I want to this post to speak directly to my sisters.
Regardless of what others say keep striving. There are reasons why article after article, show after show, movie after movie and book after book continue to emerge about us.
Ladies, people fear what they don't understand
They mock you because they admire you. They imitate you but they will never be you. They hold you back because they do not want you to move forward. Moving forward means leaving folks behind. Sisters wake up. We are an absolute force. Wear your crown, claim it and own it.
Question the status quo
When people say a Black woman's standards for long term committed relationships, career goals or aspirations are too high, I challenge you to ask them why are their standards so low?
When people say you need to carry the heavy burden of being the provider for fully grown capable human beings ask them why aren't they willing to do so?
Many want us to carry the load while they have the nerve to sit back analyze and then criticize us.
Stop falling for the okie doke!
People say these things because they want to hold you back from your power. It is the power of free will, creative thought, self expression, opportunity and self preservation. People limit you to control you. To control you means maintaining the status quo mule behavior.
Boxes are made for clothes, not people. Live outside of it!
You are not meant to suffer. You were not meant to toil or live in misery. You were meant to live! If you are a Christian, Christ suffered so you don't have to. Let go of the martyr complex there is no dignity in it. You have every right to a happy life. Find your happiness today. Do it. Do it right now. At this very moment. Age, responsibilities, income, time and relationship status shouldn't stop you. You owe yourself the gift of self love and happiness. Liberate yourself. Find your personal freedom.Folks the only true limit you have in your life is one you place on yourself.Today is the first day of the rest of your life. So have an awesome day!
Stay Bougie,
BBG