My fitness journey: I quit this sh**!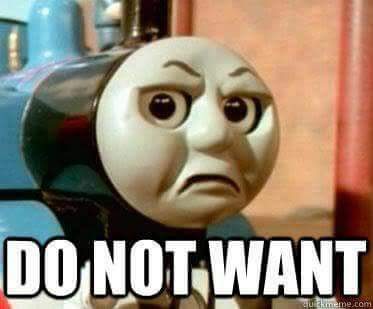 I told yall I'd write about my fitness journey. So let's go.
As some of you know, my hubby died in May. After my husband died my natural reaction to deal with the grief was to eat. Oh, I'm so good at it. I'm NBA Reggie Miller in the playoffs good at eating my feelings. Whenever I was sad, happy, bored or whatever I ate. I did this when I was a kid and stopped when I couldn't fit my clothes. I wanted to go back to doing that again. You see I'm a wine and cupcake kind of girl. Don't let it be a heavenly delicious and so not nutritious vanilla cupcake. That's my crack. Anyway, instead of eating and drinking cheap wine, I was inspired by my husband who worked out and played football and soccer. My hubby ran and rode his bike everywhere. He loved working out so I decided to put all my energy into working out.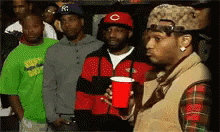 I thought this would be easy like it was two years ago. I was in great shape, but I stopped working out. I got lazy and I gained over 40 pounds. Life was like nah! This ain't going to be easy. Today was tough. I wanted to quit. I wanted to quit last week but didn't. I walked out in November while saying "f**k this sh**" in the middle of a workout.  I didn't come back for over week after my November episode. This morning I sat in my car for 10 minutes before I walked in the door to go workout.
I felt for my coach. He sensed it and my face said it all. I didn't want to be there and he could tell. I tried to get through the motions, but I frustrated him.
Yall! If I could eat what I want and not gain weight, I would never workout. No doubt about it. I hate pain. I hate sweating out my hair. I hate eating healthy and I hate being physical. I like comfort and living in my mind. I'm a thinker and thinkers like to think. I just want to buy makeup and wear beautiful clothes. I want to get my nails done, laugh at funny jokes, raise my children, give hugs to the people I love, read good books, talk about politics, write stuff, travel and eat good food without working out. If it was only that simple.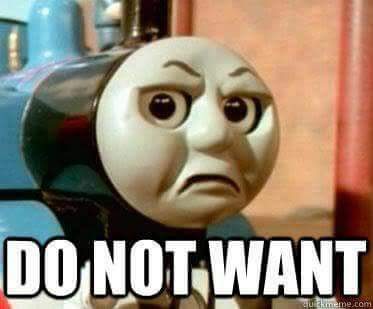 You see darn near every morning heart says go back home and go to bed. A voice in my head says there's no reason to do this. What are you trying to prove and who are you trying to prove this to? No one cares if you're in shape or not. What is the point? When I do lifts incorrectly (and trust me I do this a lot), if I can't lift or when I am out of breath from running, my head says why am I doing this? It also says, fitness competitions? That's one of my goals this year, HA! No one believes in you. You can't even lift weights the other women can. You can't run as fast as they do. You aren't as tough as they are and you aren't strong as they are. You hate pain. You hate being pushed and people's expectations for you are too damn high. Life would be so much easier in bed dreaming of what I could be doing instead of doing it. My heart says GO HOME! Rest! You'll be fine. You've been through a ton of crap growing up. Life put its boot on your neck and squeezed until it almost squeezed the light and life out of you. You're broken. Your husband is dead and you're raising sons alone. You deserve to rest.
This working out thing! It's not fair lol. Can't I catch a break? I want to do what he's doing. HA!
But even after hearing all of that, working out is still worth it. I hate thought of being overweight. I've seen the women in my family get sick and their bodies fail them. My nana died from diabetes. One grandma died from cancer and the other had a stroke. I don't want that. I have two sons. I'm all they have and they're watching me. We parents lead by example and I don't want them to quit so I can't quit. I know if I don't take care of my mind, body and soul I will be unhealthy. So I keep going when I don't want to. I drink my water when I need to. I show up because I have to. Since May 2016 I've gone from a size 14 to a size 8. I have a lot more to go.
 When you want to quit and when you want to give up, never forget your reasons why. Focus on those reasons why and you will get through your "I can't,"I don't," and "I don't want to." Thanks for reading. I hope my story helps you get through whatever you're going through. I quit quitting on me. Don't quit on yourself. The only limit you have is the one you have placed on yourself. Think and be limitless.
Me in August 2016: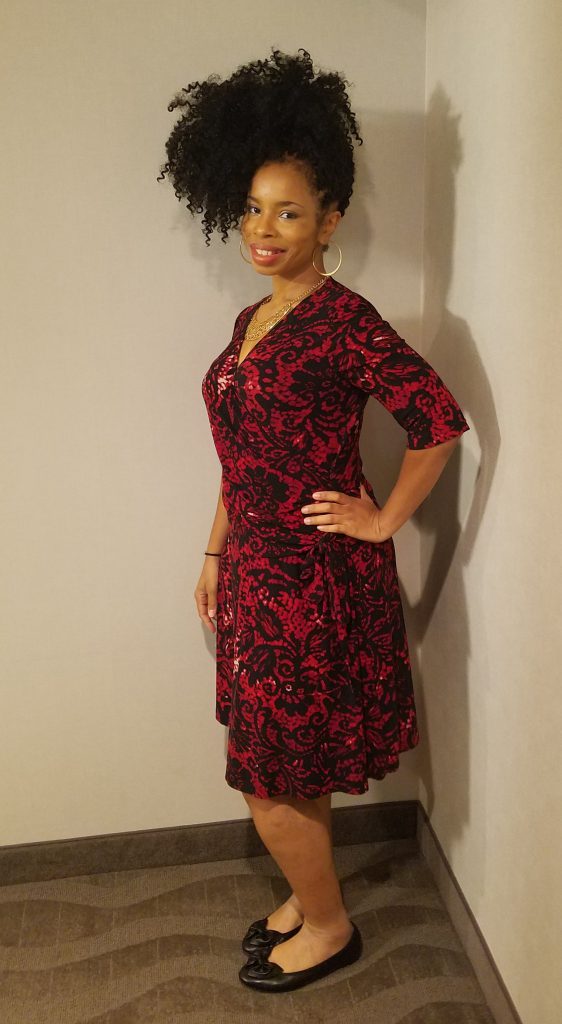 Me now: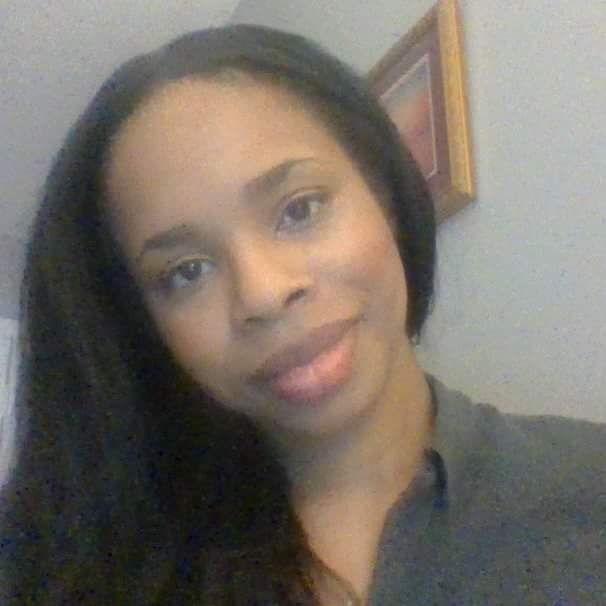 Share this post. Remember your donations keep BBG independent and going. Without you, we won't exist. Consider donating today. Thank you!

Create your own personal life plan look at my Change Your Mind, Change Your Life Goals and Action Plan Worksheets. It will help you create goals and action steps to meet them. Check out my book "Change Your Mind, Change Your Destiny" on Amazon for only $2.99. Did I mention it is free for Amazon Prime and Kindle Unlimited users? WE LOVE FREE!! Want to set goals? Take a look at my How to set goals course for $10. You'll receive a recorded course that you can listen to anytime. Finally, try my 5 steps to building a killer blog and make money from it course. How much is it? Only $10. Start making money online today.