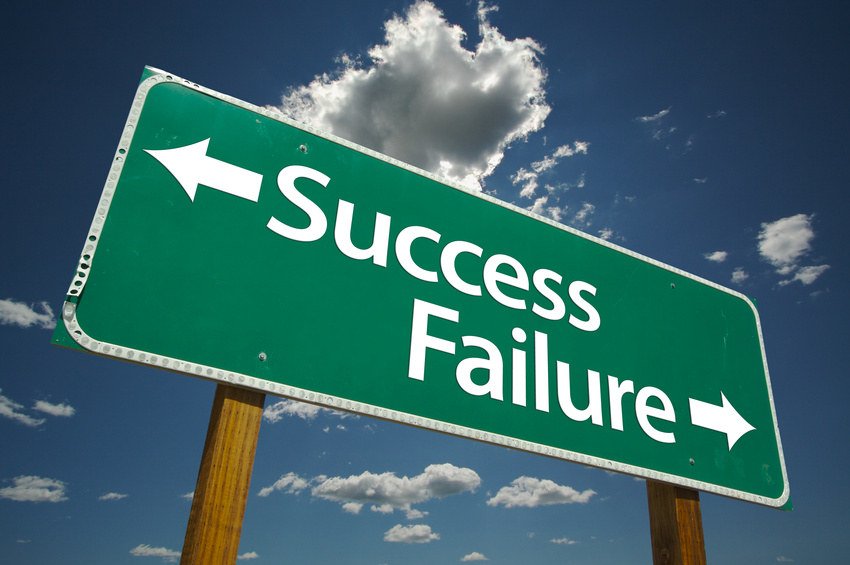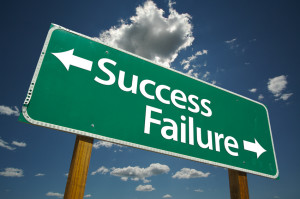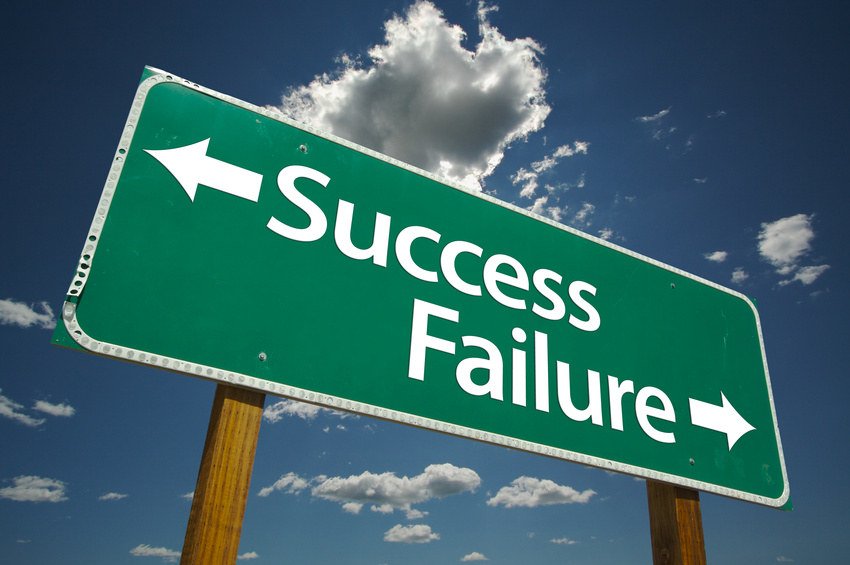 Black women and girls beware, beware, beware. Beware of the Black women's cult of perpetual suffering and bad choices. There is a small but vocal group of Black women; I believe they are a cult because they are downright religious about it, who believe our lives are destined to be full of suffering and despair. They believe bad choices and mule behavior (click here to learn about mule behavior) are the norm for Black women. They pray, encourage, actively seek and engage in bad choices because they believe it makes them pious and holy. Who knew having litters of kids, with different dads, no dad around, with a household full children with different last names and doing it by yourself were good things? Who knew trying to fix a man was a good thing? Who knew taking care of your grown ass kids children was a good thing? Who knew poverty and struggle were good things? Who knew having low or even no expectations for yourself and your partner were good things? The maddening thing is that many wear their suffering and bad choices on their chest as a badge of honor and it is not. The world looks at them as an example of what not to do.
They wrap their bad choices and miserable lives under the guise of religion and believe they are suffering just as Jesus did. They forget that their deity suffered so they wouldn't not have too. They are the ones to tell you to accept your lot and settle for mediocrity because they have decided to. The sad truth is that these women offer bad advice because they are jealous and want you to be just as miserable as they are.
Here are some of the things perpetual suffering and bad choices cult members say and do:
Tell you life is about struggle and suffering.
Believe that dysfunction is normal.
Claim that money is the root to all evil and are content with being broke.
Try to guilt you from succeeding and steer you towards bad choices. They say "you think are better than me" because they are insecure.
Tell you, you must fix or uplift a broken man.
Tell you not to judge poor personal choices.
Because you are doing well, it is your responsibility to take care of family members who are not. If you don't you are a "b."
Live in violent communities and encourage you to work and stay to save that community.
Ask you to march for others when they won't march for you.
Call you selfish because you take care of your health.
Call you cheap because you refuse to lend them money.
Call you names because you refuse to reward bad behavior.
Call you bougie or a "b" because you do not support criminality.
Tell you to lower your standards.
Believe that wealth is sinful and piety and poverty are godly.
Think it is OK to date a convict.
They believe it is OK to treat a boyfriend like your husband.
They think it is OK to date and mate with a man who is uneducated or unskilled.
Believe it is OK to reproduce with a man who cannot provide for you and himself.
Believe it is OK reproduce with a man who lacks ambition, self-pride or self-esteem because you must fix him. If he broken it is because you didn't let a man be a man.
Believe it is OK to date and mate with a serial baby daddy.
They encourage women to have litters of children they can't afford.
They call litters of children "blessings" instead of responsibilities.
They encourage single parenthood as a viable option for those who cannot afford children.
They believe it is OK to saddle grandparents and other relatives with their abandoned litters.
They think it is OK to reproduce with a man who will not provide for their children.
They tell you marriage doesn't matter and they've never been married.
If you are marriage minded, they think it is normal to reproduce with a man who doesn't see marriage as an option.
Pressure you to reproduce even though you want to be childless.
They expect you to provide for and take care of grown individuals and their children.
I want you to observe the people who give this poor advice. Are they happy? NO! Are they living the best life possible? NO! Were there choices they could have made that could have made their lives better? YES! They are probably sick, broken and are waiting to die because they can't wait to get to heaven. I am asking you, why listen to them? Sister you are not destined for doom and gloom. You are destined for greatness and it is up to you to decide to do so. If you believe in a deity, your deity gave you the free will to choose. Let them stew in their own misery while you focus on living the best life possible. That means doing things that only benefit your life and avoiding people, choices and situations that don't.
REQUIRED READING: Please read "Sanctified and Suffering" for examples of Black women who choose suffering over their own well-being. (H/T Autumn C. )
If you like this post please share it and donate $1, $2 or give whatever you can at www.bougieBlackgirl.com/donate.
To create your own personal life plan check out my Change Your Mind, Change Your Life Goals and Action Plan Worksheets. It will help you create goals and action steps to achieve them. If you want more detail check out my book "Change Your Mind, Change Your Destiny" on Amazon for only $2.99. Did I mention it is free for Amazon Prime and Kindle Unlimited users. WE LOVE FREE!!
Join the internet's only online forum exclusively for Black women here.
Want to be a kick ass blogger like me? Check out my 5 steps to building a killer blog and make money from itcourse. How much? Pay what you can.
Thanks for reading. The only limit you have is the one you have placed on yourself. Think and be limitless.