#MotivationalMonday: The Artist and her masterpiece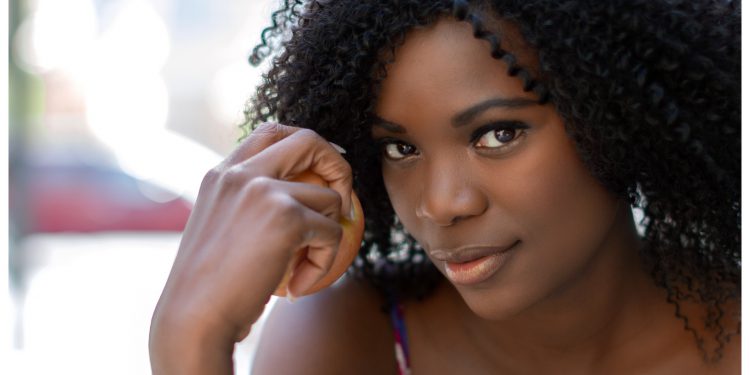 The following post was inspired by a comment I once saw. Thank you for saying we humans are a work of art.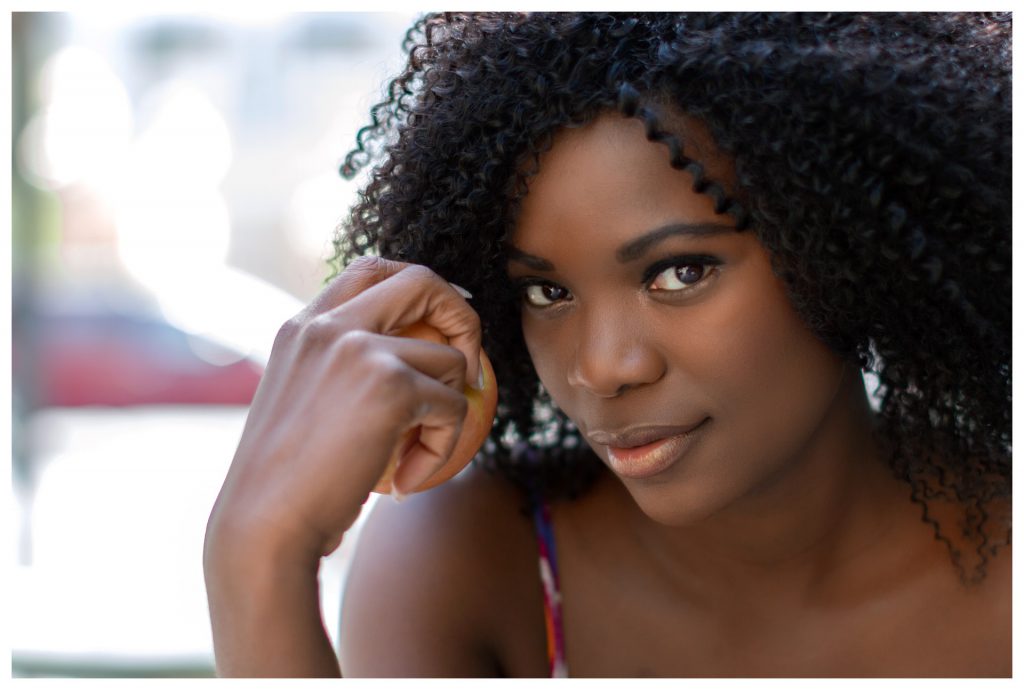 Dear Black Women,
An artist doesn't complete her finest work in one day. Like every masterpiece, a work of art starts as an idea and one stroke on her canvas.
If she takes her time and keeps going, the next day there will be two strokes on the canvas. Days later there will be three, then four strokes and so on.
There will be some mistakes, but the artist has the tools to fix them. The artist may decide to go in a different direction, and that's OK. What matters is the artist keeps on going.
After days, months and even years and thousands of elegant strokes, the artist's final product is a masterpiece.
You are the artist, and your goal is your masterpiece. It all begins with an idea, and a stroke on your canvas called your life.
You are a work of art. Get started on your masterpiece.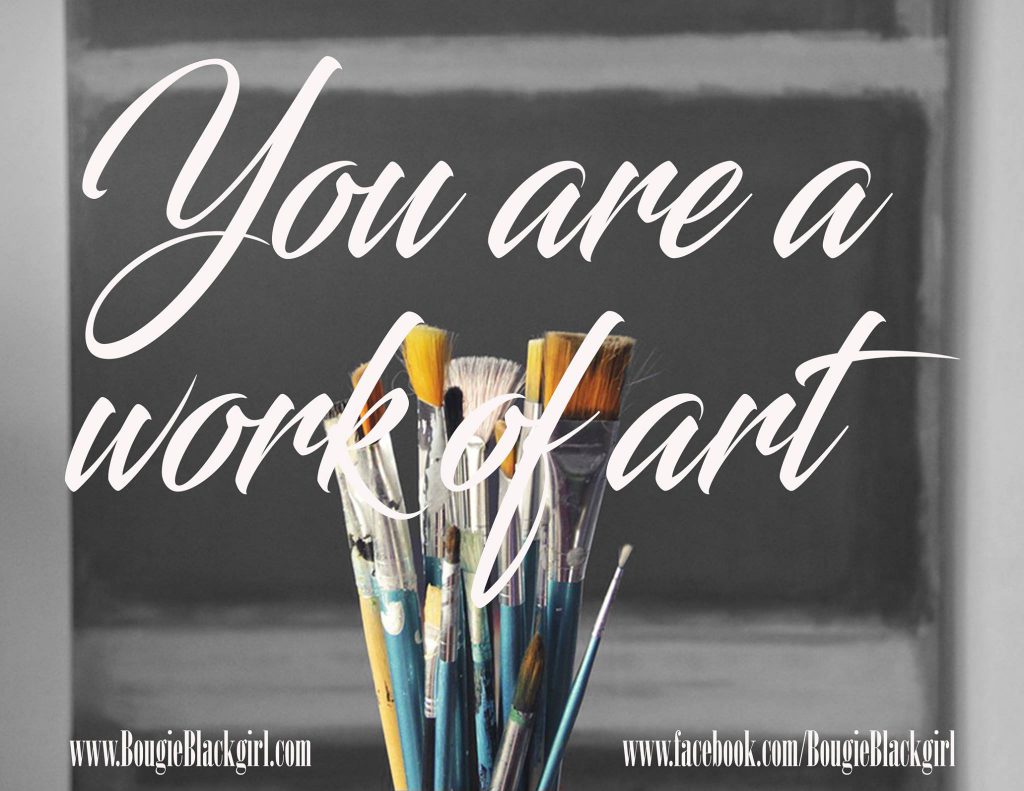 With the love,
BBG
If you like this post share it and check out my other posts. In case some of y'all don't know my website was down for forever because it got attacked, so I had to get it fixed. If you like what I do and can spare $5 or even $10 to help with the costs of keeping it going again, please give. Your help in any way would be greatly appreciated so we can grow undeterred like a rose through concrete. I love you!
Without you, we won't exist. Consider sharing a gift today. Thank you! ~ BBG

Create your personal life plan look at my Change Your Mind, Change Your Life Goals and Action Plan Worksheets. It will help you create goals and action steps to meet them. Check out my book "Change Your Mind, Change Your Destiny" on Amazon for only $2.99. Did I mention it is free for Amazon Prime and Kindle Unlimited users? WE LOVE FREE!! Want to set goals? Take a look at my How to set goals course for $10. You'll receive a recorded course that you can listen to anytime. Finally, try my 5 steps to building a killer blog and make money from it course. How much is it? Only $10. Start making money online today.