Y'all see what is happening in Milwaukee when a Black man was shot by the police? He was carrying a gun when stopped by the police and is accused of running from them. Read more here. Black people aren't questioning his character, arrest record or actions. Black people aren't victim blaming. It's instant mobilization with chants of "Black power" and "No justice no peace."
VIDEO: Rioters chanting "black power" as gas station burns in #milwaukee pic.twitter.com/wQJ45WOocm

— Tim Pool (@Timcast) August 14, 2016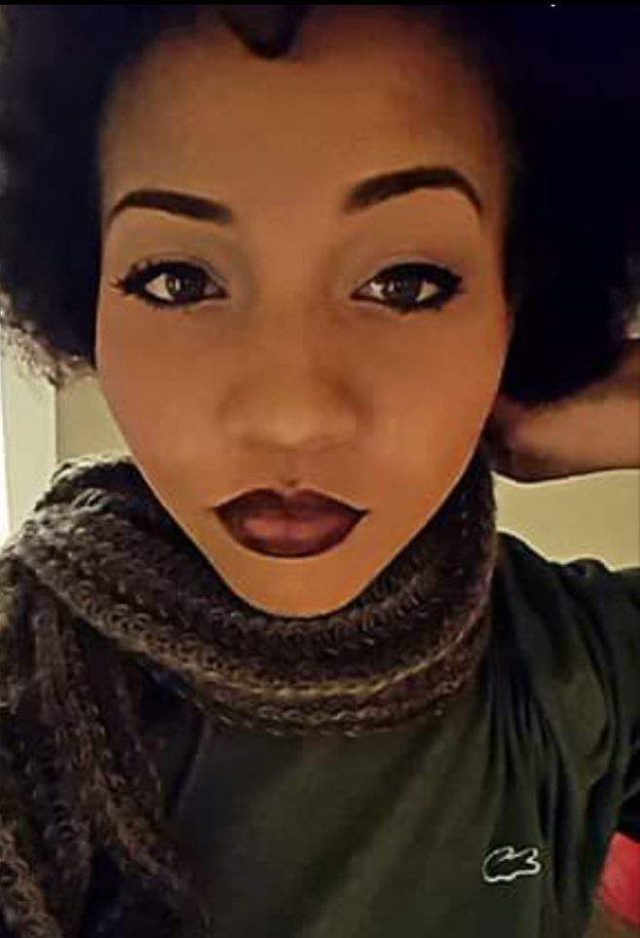 Now I want you to remember and compare the reaction to Korryn Gaines' murder by the police. There was no instant mobilization. All I remember was Black people saying "why did she have a gun," "let's get all the facts," "she should have known better" and a lot worse. Black folks went from Black Lives Matter to All Lives Matter.
WAKE UP!! Do y'all need more proof? Black Lives Matter and darn near every Black American civil rights movement has always been about the rights of Black men for access to and emulate patriarchal White supremacy.
Sis, I know you have brothers, fathers, husbands, and sons. That's great and I do too, but the Black collective is looking out for them. They have the NAACP. They have churches and Black social justice, political and social organizations.  Who is looking out for you? No one! The truth is the liberation of the Black male has never been to tied to your own. Black woman you on your own. The reaction to Korryn's death, who was down for the cause compared to Aaron Mak's tells Black women this liberation thing ain't and has never was about you. Black women stay home. Let the men fight their battles. Take off the your marching shoes and put on your house shoes. Do you and enjoy life.
The only limit you have, is the one you have placed on yourself. Think and be limitless.

Create your own personal life plan check out my Change Your Mind, Change Your Life Goals and Action Plan Worksheets. It will help you create goals and action steps to meet them. Need a last-minute gift? Check out "Change Your Mind, Change Your Destiny" on Amazon for only $2.99. Did I mention it is free for Amazon Prime and Kindle Unlimited users? WE LOVE FREE!! Also check out my 5 steps to building a killer blog and make money from it course. How much is it? Pay what you can.