10 things I trust more than Lauryn Hill showing up on time to her concert.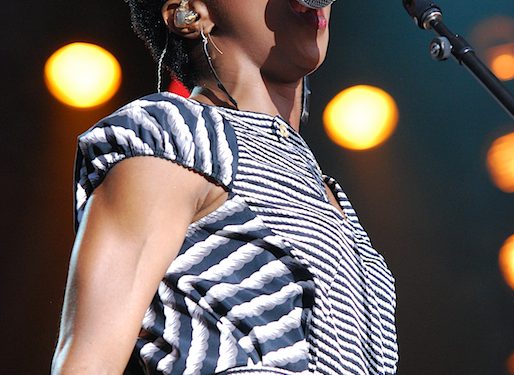 As some of you know, Lauryn Hill showed up three hours late, AGAIN to a concert! She did it in Atlanta last year. Read about it here. Here is her response:
To my fans in Pittsburgh: pic.twitter.com/uex4awMM2R

— Ms. Lauryn Hill (@MsLaurynHill) February 2, 2017
Folks are upset and I don't know why. You can't complain when you know she has a history of this.
Lauryn Hill showed up more than three hours late to her concert in Atlanta last night, and fans were pissed. https://t.co/CbxMcAMGXc

— WPGC 95.5 (@WPGC) February 1, 2017
Y'all are gonna learn today. You see I don't blame Hill. I don't blame her one darn rooting tooting bit. I blame the folks buying her tickets. She's done this before and you know it. Admit you're gluttons for punishment. You have a better chance of winning the lotto, getting struck by lightning, your cat actually liking you, the student loan folks forgiving your loans, finding a husband in Atlanta and me eating nasty pig feet in the same day than Lauryn Hill showing up on time to a concert, let alone showing up.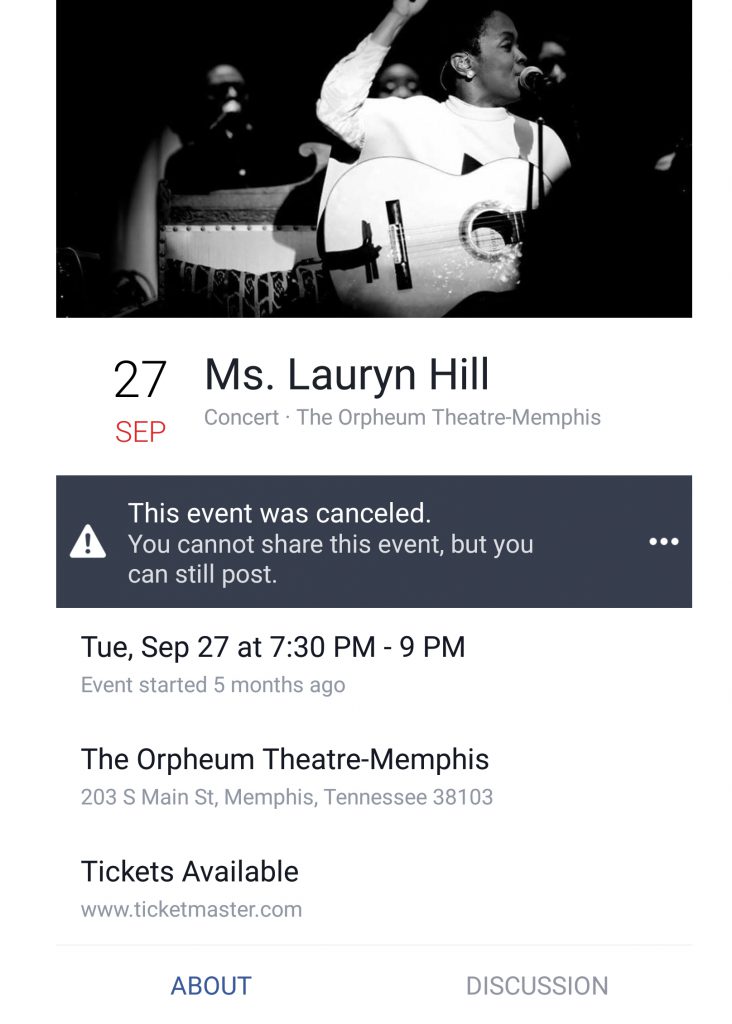 She did the same thing here in Memphis. I told my friends don't buy a ticket. But did they listen? Nope! They learned the hard way when she canceled it a few days before the event.
Think about it like this. Buying a Lauryn Hill ticket is like buying an Instagram dress made in China. You're taking a risk. You won't get what you paid for, it will be late and you're lucky if you see the package. Sounds mean? I'm just being honest. It's the NYC in me. Before someone calls me a hater, the truth is I love seeing Black women happy and making money. There is no doubt Lauryn Hill is an amazing talent, but be honest. Dis too much. Honestly, it's flat-out unprofessional. This is sad, but the only way she'll learn is by the fans ignoring her.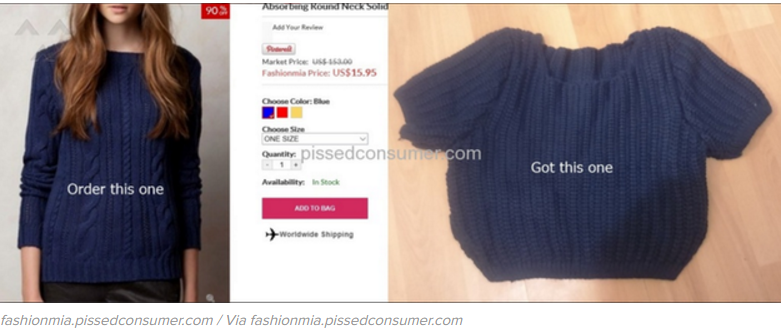 So in honor of Miss Hill being on super sayian CPT, AGAIN here are 10 things I trust more than Lauryn Hill showing up on time to a concert:
1. Lending a crackhead $20 while they hold a crack pipe and expecting to get paid back
2. Buying a real Gucci bag on 42nd Street
3. The Kardashians in a room full of rich Black men
4. Ebay Plush Glass MACK  lip gloss (I misspelled MAC on purpose because the MAC products they sell aren't real)
5. A Hotep's ability to spell America correctly (Hotep spelling: Amerikkka)
6. Umar Johnson's school opening
7. Vegan cheesecake
8. White people's ability to season chicken
9. A Galaxy Note 7 in my pocket
10. Buying a tasty salmonella salad at Chipotle.
So for the folks who continue to buy her tickets, may the odds be in your favor. Thank you for doing the things others won't do. The rest of us are learning from you. Nah son, we're actually laughing at you. Anyway, thanks for reading this post. Share it and remember the only limit you have is the one you've placed on yourself. Think and be limitless.
Share this post. Remember your donations keep BBG independent and going. Without you, we won't exist. Consider donating today. Thank you!

Create your own personal life plan look at my Change Your Mind, Change Your Life Goals and Action Plan Worksheets. It will help you create goals and action steps to meet them. Check out my book "Change Your Mind, Change Your Destiny" on Amazon for only $2.99. Did I mention it is free for Amazon Prime and Kindle Unlimited users? WE LOVE FREE!! Want to set goals? Take a look at my How to set goals course for $10. You'll receive a recorded course that you can listen to anytime. Finally, try my 5 steps to building a killer blog and make money from it course. How much is it? Only $10. Start making money online today.