Your oldest child is not your BabyMamaBabyDaddySisterMaidHusbandWife. Stop expecting them to raise your kids.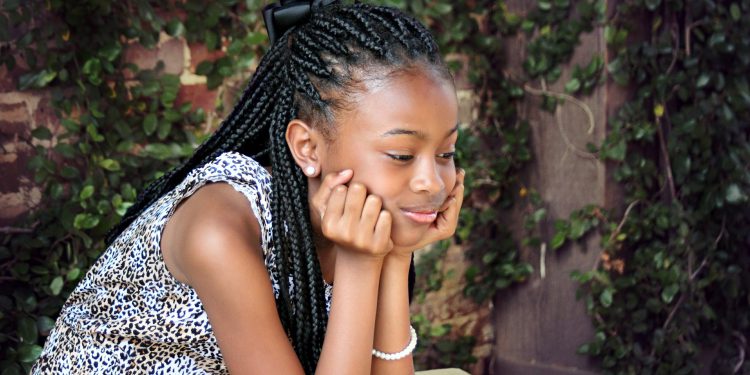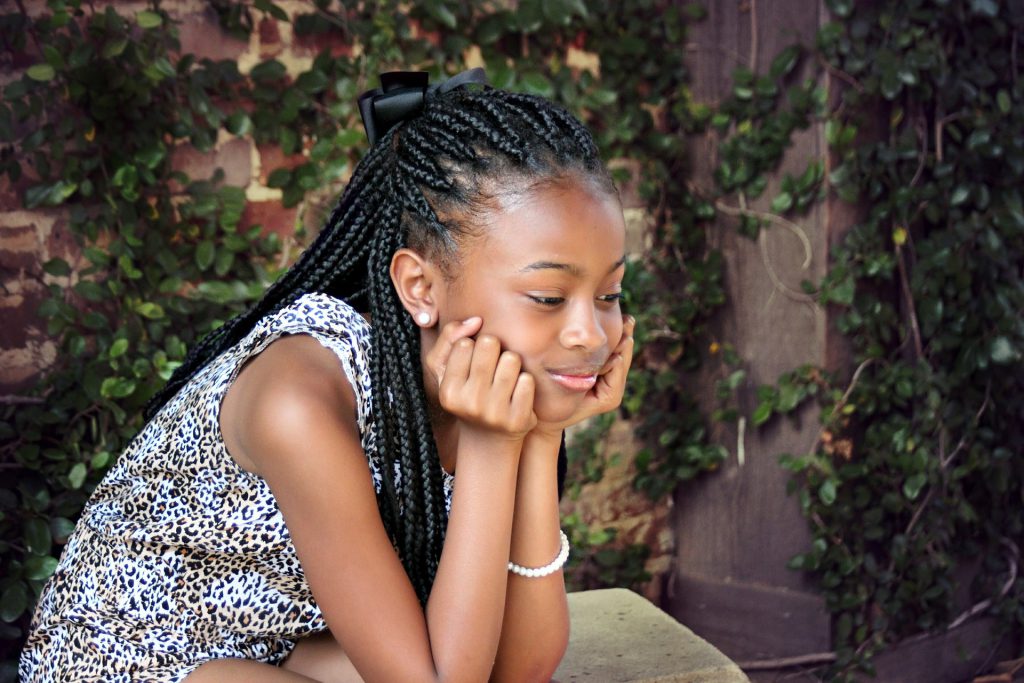 Let's talk about how some parents feel entitled to having their older children co-parent their younger siblings. Yeah, I said it. Some of y'all expect your older babies to be your BabyMamaBabyDaddySisterMaidHusbandWife. I'm going to say what your kids can't say because they're afraid to say it. You're f**ked up. You're selfish! You're entitled and you're stealing your child's childhood away.
I speak from experience. I am one of five children. FIVE CHILDREN! My twin sister and I are the oldest. For years, my life was coming home from school, cooking dinner, then cleaning after dinner, doing the laundry, going food shopping, paying the bills, and helping my siblings do their homework while trying to do my homework. I couldn't do after school programs because I had to hurry home and get my siblings. I didn't have a life. While other kids went out, my ass stayed at home acting like I was a single mother. My grades suffered because of the pressure. I wanted to runaway countless times. I was also working part-time, and all of my money went to taking care of my family.
When I graduated from high school, I left. I said adios. I threw the deuces. I was like no mas! After years of being told to understand, sacrifice and help out, I turned in my martyr, mammy, mule and maid card and I left the family. I was finally free. I don't regret my decision at all.
Let's not get things confused. Babysitting once in a while is one thing, especially when you value your oldest child's time and pay them. Your oldest child being your  BabyMamaBabyDaddySisterMaidHusbandWife because you need help is something is horrible and entirely different.
I'm sure some parents who think their children are live in maids are getting defensive. Some of y'all are like, "well I take care of my oldest, so they are supposed to help me." Step back slave masta! Your child didn't ask to be born and they didn't make your other babies. Have you forgotten your place? Your job as a parent is to take care of them and provide your oldest child the best chance to succeed. A child co-parenting your children is training your child to be a damn maid, mammy and mule. That's unfair. Children should be able to enjoy their childhood without being your free nanny because you opened your legs.
Some of y'all will say "children are entitled" and you're teaching your kids responsibility. Nah son. You adults are entitled when you demand your oldest child to co-parent YOUR children. You know what teaching responsibility is? Cleaning up their room, washing their dishes, financial planning, family planning, having a job and having a healthy social life. It is not raising your runny nose hell spawns.
As the oldest child of younger siblings, I love them, but I hated being their second mother. I don't remember a time in my life when I wasn't raising a child. Today, I have two sons and I never did this to them because I hated it happening to me. Parents, stop this nonsense of expecting your oldest child to be your BabyMamaBabyDaddySisterMaidHusbandWife. You're stealing your oldest child's childhood away. If you can afford a child, you should be able to afford a sitter. If you can't, get some birth control. Let your older children have a damn social life. Remember, they didn't ask to be born or be co-parent to your other children.
What do you think? Let me know below. The only limit you have is the one you have placed on yourself. Think and be limitless.
If you like this post share it and check out my other posts. In case some of y'all don't know my website was down for forever because it got attacked, so I had to get it fixed. If you like what I do and can spare $5 or even $10 to help with the costs of keeping it going again, please give. Your help in any way would be greatly appreciated so we can grow undeterred like a rose through concrete. I love you!
Without you, we won't exist. Consider sharing a gift today. Thank you! ~ BBG

Create your personal life plan look at my Change Your Mind, Change Your Life Goals and Action Plan Worksheets. It will help you create goals and action steps to meet them. Check out my book "Change Your Mind, Change Your Destiny" on Amazon for only $2.99. Did I mention it is free for Amazon Prime and Kindle Unlimited users? WE LOVE FREE!! Want to set goals? Take a look at my How to set goals course for $10. You'll receive a recorded course that you can listen to anytime. Finally, try my 5 steps to building a killer blog and make money from it course. How much is it? Only $10. Start making money online today.