Even Shondaland ain't safe: Author Clare James Jacks Shonda Rhimes "Scandal"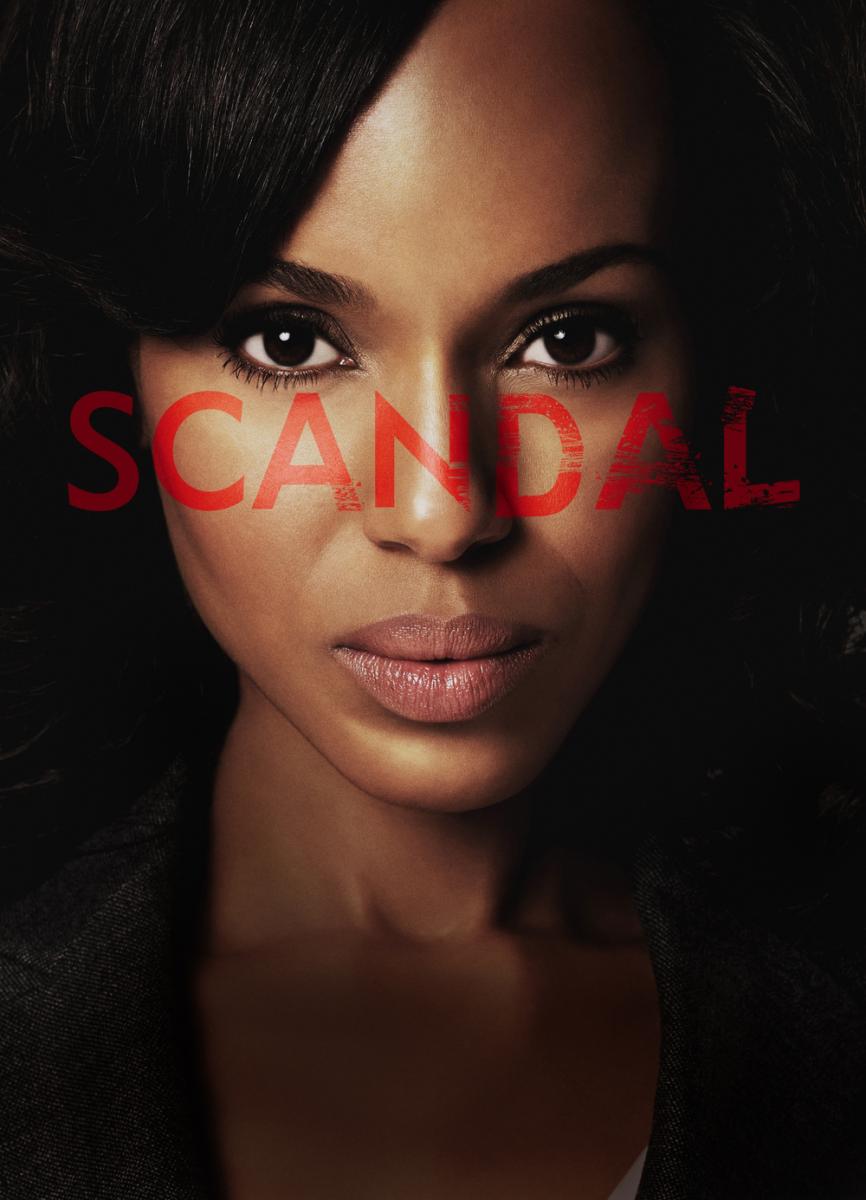 This isn't an April fool's joke. We are in January and it is real. Author Clare James announced on Twitter that she is dropping her new book about a PR firm that fixes problems for the rich and famous. I think you can guess the title. Yep, it is called "Scandal." It sounds just like the "Scandal" that comes on Thursdays on ABC. Hm?
She says she "has been sitting" on this for a while. I suspect she has sat, watched and scoped the success of the real "Scandal" and wants to make money off of it. Some folks have no shame.  They stay claiming imitation crab meat is crab. We all know it is fish; Alaskan Pollock to be exact.
Do y'all think this is legal? My spidey senses say hell to the naw. I am no attorney. What do you think? If they can do this to Shondaland, I can imagine who else they have done this to, especially to people with less visibility and no lawyers on retainer.
Thanks Awesomly Luvvie for letting us know. We are Tweeting Shondaland as we speak.
Join the internet's only online forum exclusively for Black women here.
Since you made it this far in the post, as my gift to you, I want you to download my free Change Your Mind, Change Your Life Goals and Action Plan Worksheets. The worksheets will help you create your goals and stick to them.
If you like this post don't forget to subscribe, share this post and or even donate to this blog.
Have you seen someone you know living an unfulfilled life, and you are afraid of living that way? Are you unsure about achieving your goals and the direction of your life? Purchase my book Change Your Mind Change Your Destiny. It is "The lifestyle blueprint for the strategic Black woman who wants to win and master her life." For only $2.99 and within hours you will be given tools created specifically for Black women to create goals and action steps to help you live the life of your dreams. Take the first step towards fulfilling your dreams. All you have to do is buy Change Your Mind Change Your Destiny today.
We want to customize the forum for you. Don't forget to take the 30 second survey here and tell us what you need. Thank you.