Serena Williams gets her phone stolen and check out what she does next.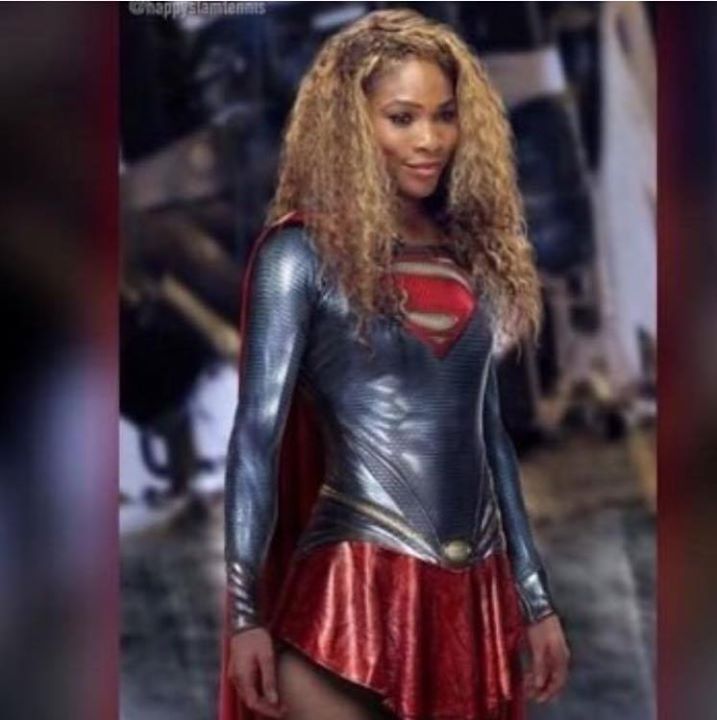 Serena Williams gets her phone stolen and teaches us all an important lesson.
"Soooooo yesterday at dinner the CRAZIEST THING happened to me. I was sitting enjoying some Chinese food (delicious may I add) and this guy stands next to me. It was only 2 of us sitting at a 4 person table just chatting like we have not seen each other in years. Anyways I digress, so this guy is standing next to me and something (I have now dubbed it my SUPERHERO sense) told me to watch him. My phone was sitting in the chair but I just didn't feel right. He was there too long…" Read the rest below!
The lesson is like Miss Cleo said, "Trust ya instincts. It never lies." Remember the only limit you have is the one you have placed on yourself. Think and be limitless.
If you like this post please share it and help me out by donating at www.bougieBlackgirl.com/donate.
Again, to create your own personal life plan check out my Change Your Mind, Change Your Life Goals and Action Plan Worksheets. It will help you create goals and action steps to achieve them. If you want more detail check out my book "Change Your Mind, Change Your Destiny" on Amazon for only $2.99. Did I mention it is free for Amazon Prime and Kindle Unlimited users? WE LOVE FREE!!
Join the internet's only online forum exclusively for Black women here.
Want to be a kick ass blogger like me? OK not like me, but like yourself. Well check out my 5 steps to building a killer blog and make money from it course. How much is it? Pay what you can.