I'm a veteran who hates when people tell me "Thank you for your service"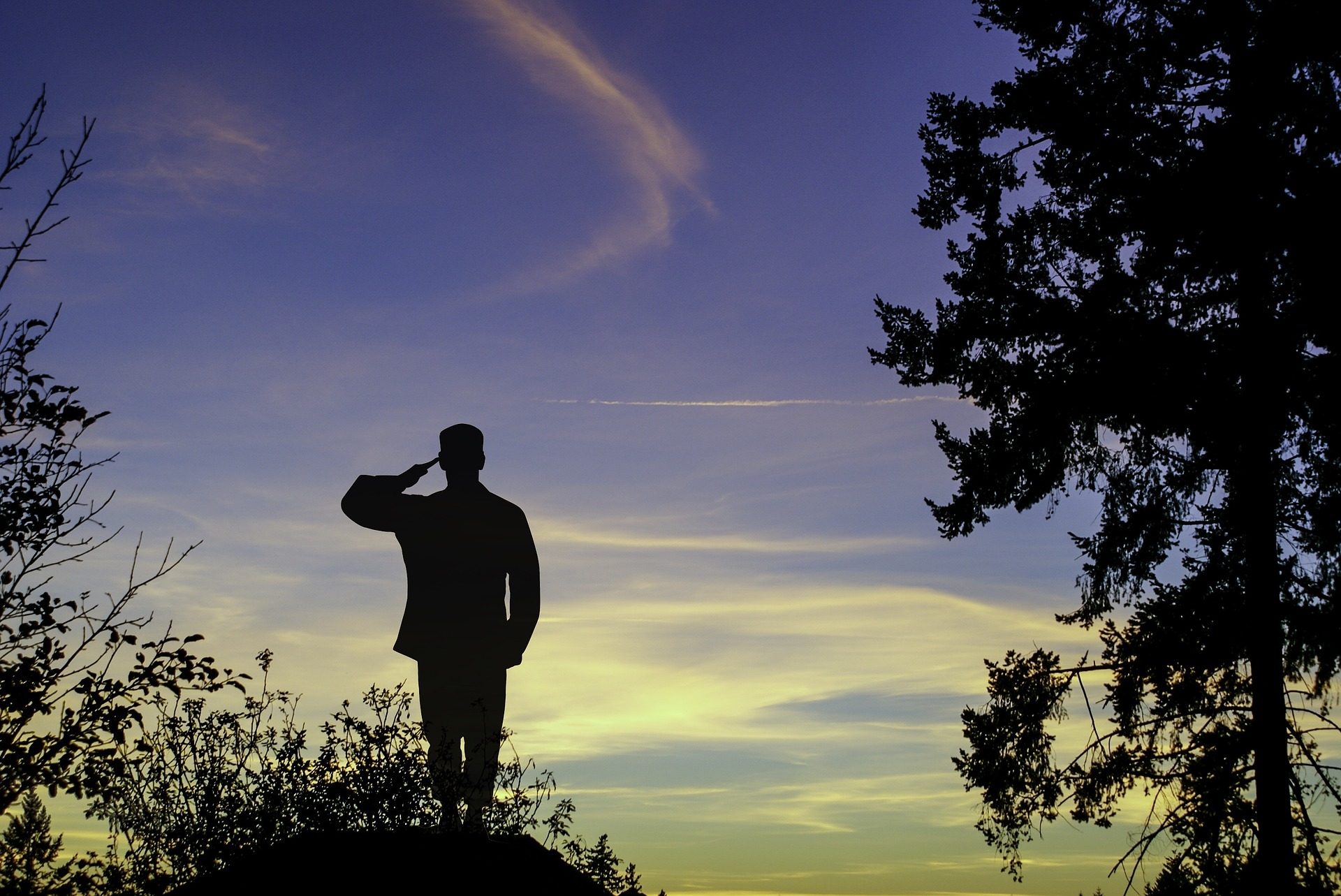 I don't speak for all veterans. I was just a simple sailor in Navy who served like my grandfathers, uncles and other relatives before me. I did nothing special. I just did my job.  These are my beliefs and my beliefs alone.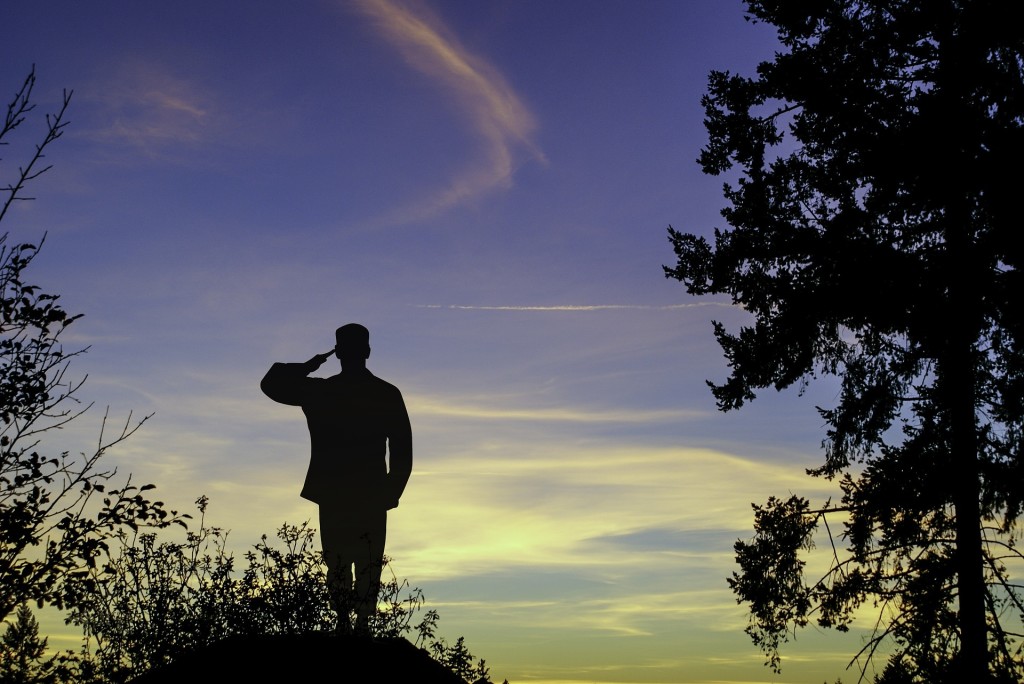 I hesitated to write this because of the push back, but I feel like I have to be honest. I hate when people tell me "thank you for your service." Of course, I politely say thank you, but I cringe inside knowing that's not the case. When I hear it it's kind of like saying "god bless you" when someone sneezes. It's polite, we were all taught to do it, but it's empty. You see as a veteran, I kept my commitment. I did four years in the world's finest Navy. Unfortunately, this government, no our government didn't keep its commitment. Here's why I don't want you to thank me:
Don't thank me for my service when veterans are told by employers that celebrate Veterans Day their qualifications and certifications in the military don't transfer to the civilian world.
"Approximately one out of two (53%) separating Post-9/11 Veterans will face a period of unemployment." Source: 2015 Veteran Economic Opportunity Report
Don't thank me for my service when Department of Labors all over the country continue to direct veterans to low wage and unskilled jobs. DOLs and employers don't see military service from the world's greatest military, the same one expected to protect them, as equal to a college education.
States with the Highest Unemployment Rate for Gulf War II Veterans
States
Unemployment Rate
Arkansas
14.2
Connecticut
12.9
Hawaii
12.7
Source: JEC Democratic staff using data from the Bureau of Labor Statistics
Don't thank me for my service because of the V.A. bureaucracy it takes months for veterans to access their GIBill benefits.
Don't thank me for my service when veterans have to wait for healthcare, travel miles to see a doctor or jump through impossible hoops to prove service connected injuries to get access to their benefits.
Don't thank me for my service when women who've served are told by the Veterans Administration it can't provide certain services for them because they don't have the capacity to treat women.
As of January 2014, 8.6 percent of the total homeless population in the United States are Veterans. Source: National Alliance to End Homelessness Veteran's Homelessness Fact Sheet
Don't thank me for my service when there should be no such thing as a homeless veteran.
At least 22 veterans commit suicide every single day. Source: ThinkProgress.org
Don't thank me when veterans at an alarming rate see suicide as their only option.
Don't thank me for my service when you've ignored veterans 364 days out of the year.
I could keep on going, but I won't. I hate complaining and I prefer action. So no, don't thank me for my service. Keep your free meals, empty platitudes, photo ops, days off and your one day sales.  If we truly are thankful for a veteran's service, instead of thanking a veteran for their service actually do something. Hire and invest in our nation's best and brightest. Hire and invest in our veterans. To my fellow Veterans and their families, Happy Veterans Day. May we one day live in a country that takes action and truly shows it is thankful for your service.
The only limit you have is the one you have placed on yourself. Think and be limitless.
L. A. Moore
USN/ Widow of a Combat Veteran (USN)
2000-2004
If you like this post please share it and help me out by donating at www.bougieBlackgirl.com/donate.