Life is to short to be mediocre! Why are you settling for just good enough?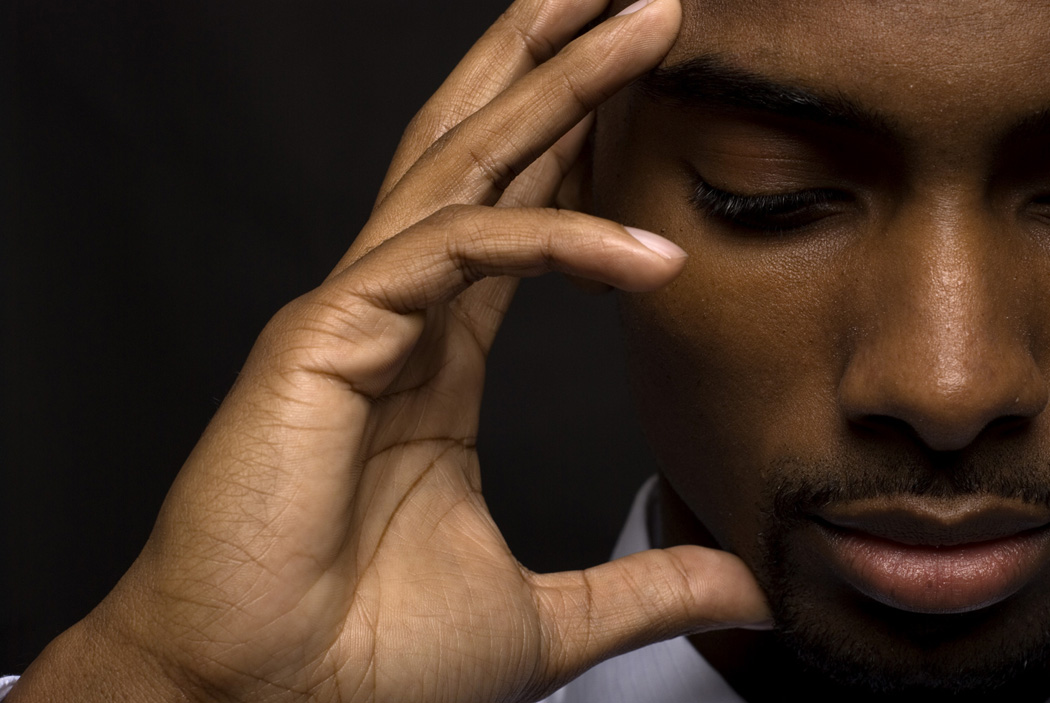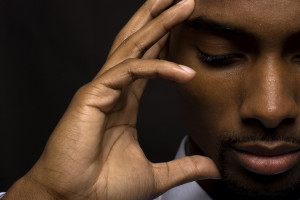 Life is too short to be mediocre. Yes I said it. You will die soon so what is the point of living a half ass life.
Too many of us settle for just good enough. A good enough career, a good enough house, good enough clothes, good enough food and even a good enough partner and then we wonder why we are unhappy, sick and tired.
It is because we have settled mediocrity. We are waiting for the day we die and for some of us, say hi to Jesus! Why do we do it? We gave up and quit. We live in a microwave instant over processed society. Everything is premade for you. It is done in an instant and it is easy. To challenge and push yourself takes time and requires you to work hard.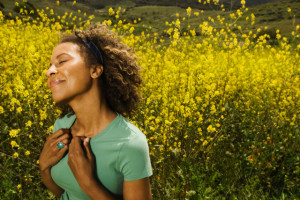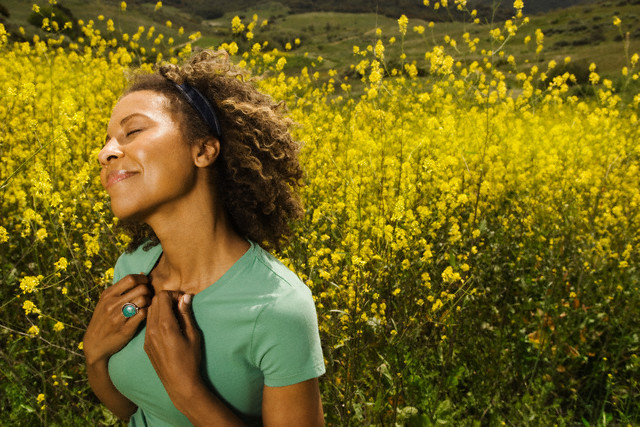 I am here to tell you enough with just good enough. Enough with being mediocre. Get the heck out of your comfort zone and push yourself. Work hard and separate yourself from the masses of mediocrity and average. We only have a few days on this rock. Why not live life to the fullest? Why not be the best darn you, you can be? You deserve wealth, happiness and health. You have to decide that it will be your reality. If you find yourself heading back to mediocrity remember how you felt when you settled for good enough. Did you like it? Nope, so stop settling. No more good enough. No more just making it. No more at least I have. Become the best you, you can be. Go for it all. Dominate and go win!
Remember the only limit we have is the one we have placed on ourselves. Think and be limitless.
If you like this post show me some love. Subscribe, share this post and or donate to this blog. If you want in-depth solutions on how to change your destiny for the price of less than a cup of coffee ($2.99) check out my e-book, Change Your Mind, Change Your Destiny. It is the lifestyle blueprint for the strategic Black woman who wants to win and master her life.
Since you made it this far in the post, as my gift to you, I want you to download my free Change Your Mind, Change Your Life Goals and Action Plan Worksheets. The worksheets will help you create your goals and stick to them. Remember you deserve more than mediocre and just good enough. Thank you for reading.