The reviews are in on Ms. Patti's pies and a few legends have something to say. (These were stolen off the net & I created a few). I'm here for the Patti shade. Enjoy and share!!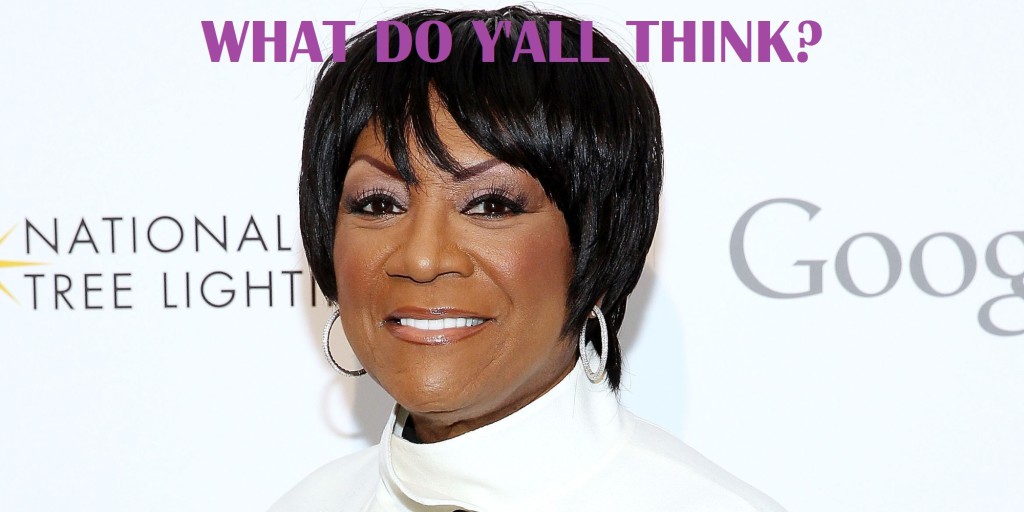 James Wright's review of Ms. Patti's sweet potato pie is what started all the shade.
And so it begins…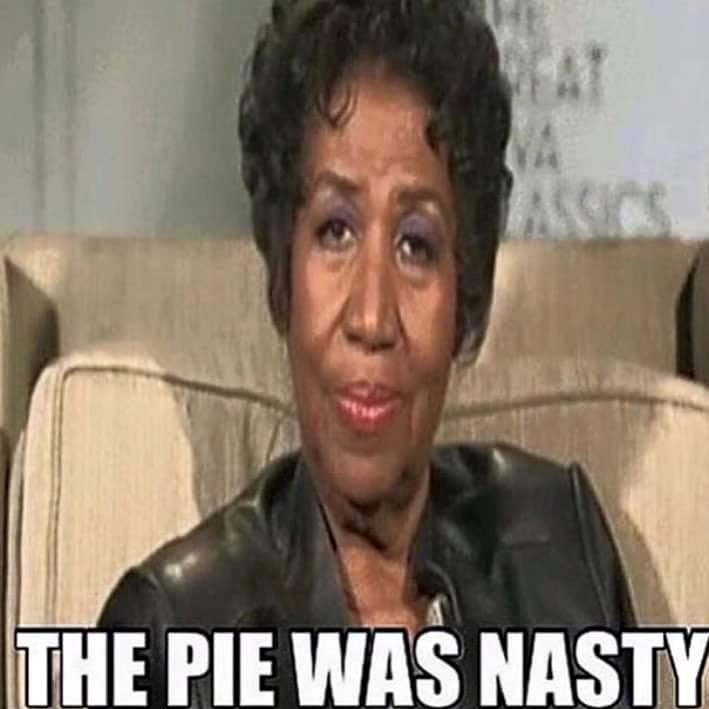 Whelp someone's spilling the tea!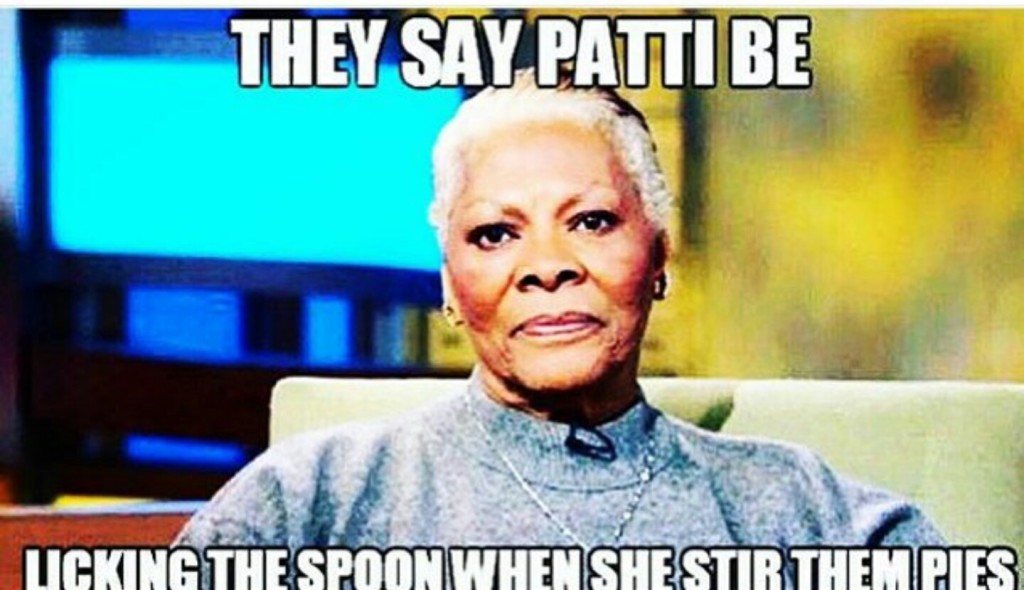 Even Ms. Gladys has something to say!!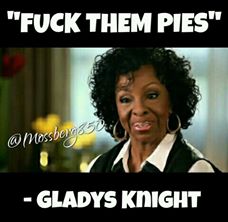 The Patti shade keeps on coming.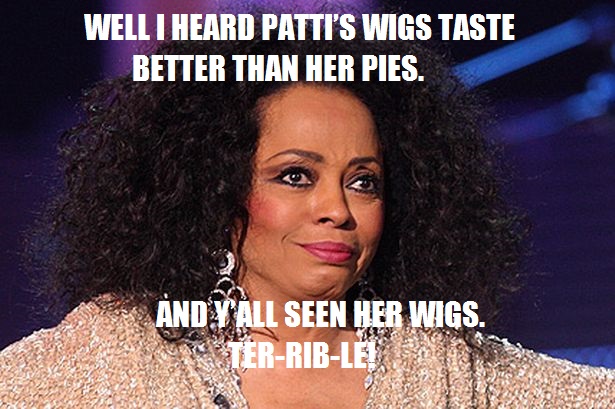 Flash back to the 1980's… In my mother of the church voice, "WELL!"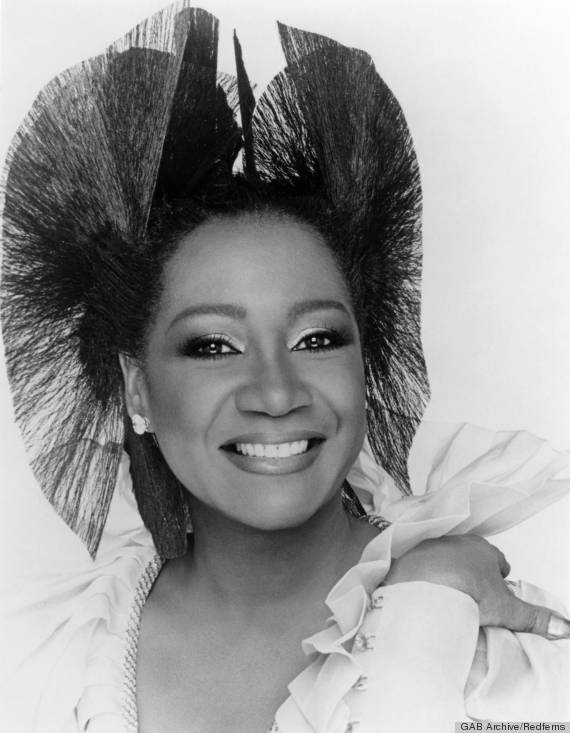 Chile!!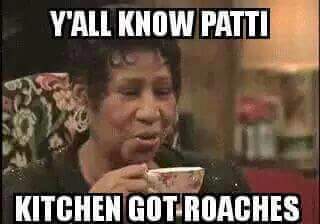 Ms. Khan what do you think?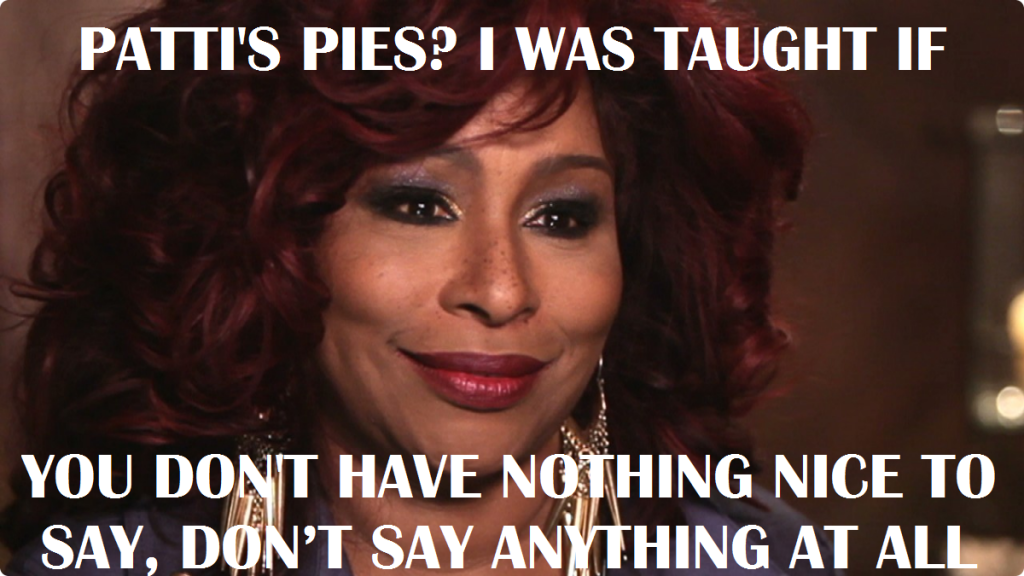 Bring it home Whitney!!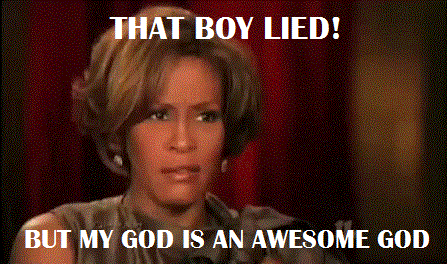 The elders have spoken!!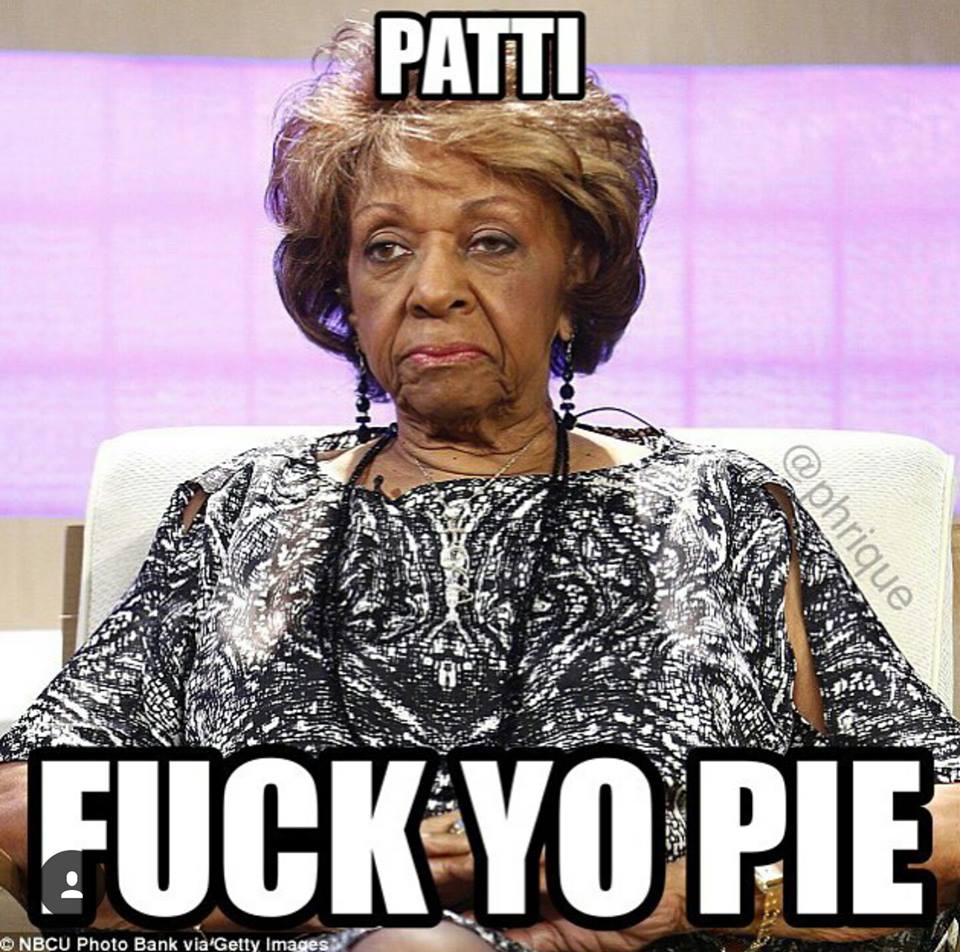 There you have it. Have you purchased Ms. Patti's sweet potato pie? What do you think? The only limit you have is the one you have placed on yourself. Think and be limitless.
If you like this post please share it and help me out by donating at www.bougieBlackgirl.com/donate.
Again, to create your own personal life plan check out my Change Your Mind, Change Your Life Goals and Action Plan Worksheets. It will help you create goals and action steps to achieve them. If you want more detail check out my book "Change Your Mind, Change Your Destiny" on Amazon for only $2.99. Did I mention it is free for Amazon Prime and Kindle Unlimited users? WE LOVE FREE!!
Join the internet's only online forum exclusively for Black women here.