This is a sponsored post!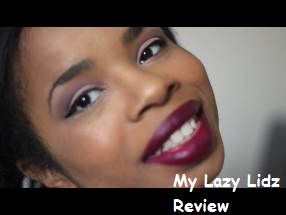 A few days ago I received my Lazy Lidz sleep mask in exchange for a honest review and I LOVE it. I totally gave away the review! Yes, I did this right before bed. That's why I look like a hot mess.
Here are some specs:
It is made of satin, so it is soft and luxurious. Unlike cheap material, it won't accidentally pull out your eyebrows. Trust me I have been there.
It has Velcro straps so it will adjust to the size of your head and some of you know I have a big head. That means I have plenty of room to think.
It is thick so unlike cheaply made masks you can' t see through them.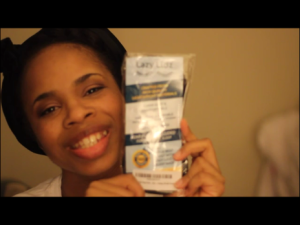 I slept so peacefully. For the first time in years, the sunlight did not interrupt my sleep. It also came with earplugs, so I didn't hear my husband snoring or my neighbor's roosters. Folks raise chickens here. The bottom line is that I love it and you will too. Invest and treat yourself with a Lazy Lidz sleep mask today. To purchase your Lazy Lidz Sleep Mask go to Amazon.com