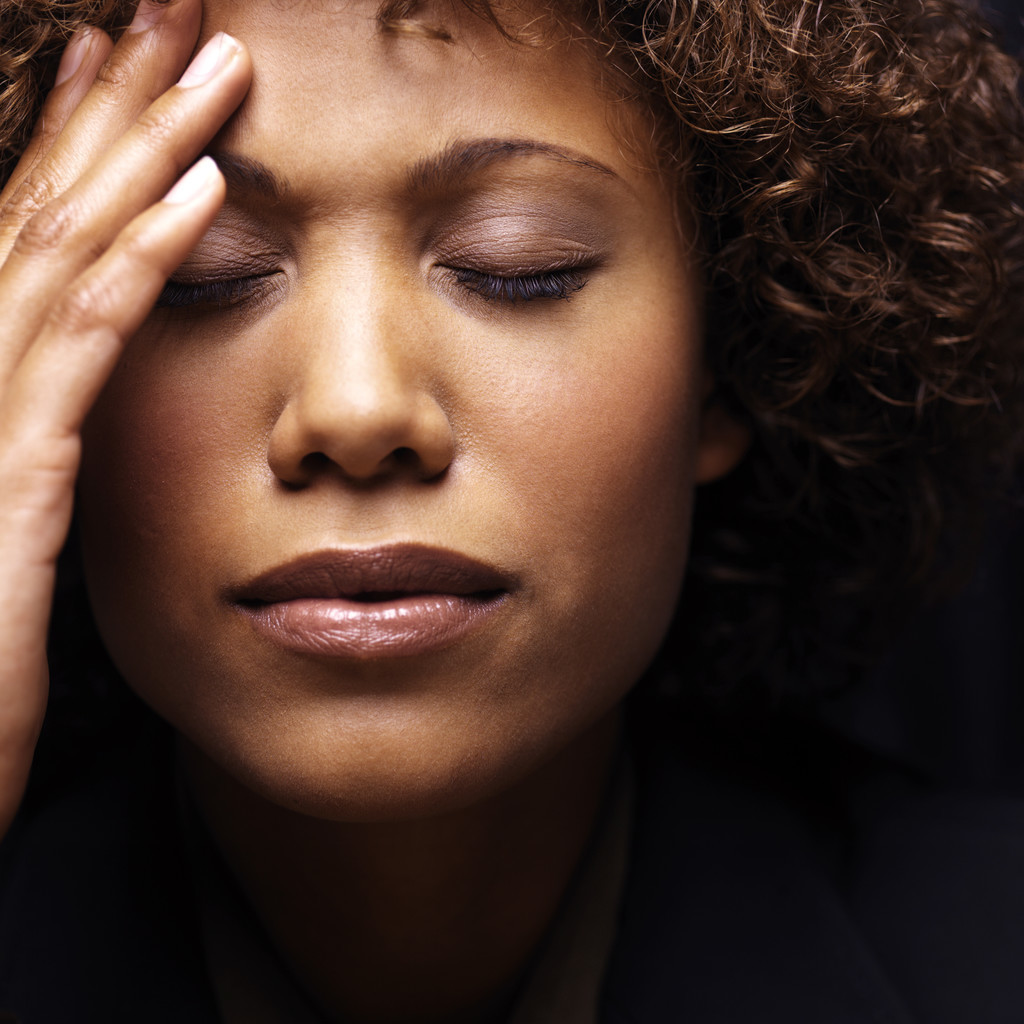 I'm going to tell you why your behind is miserable:
You aren't living the way you want.
You aren't doing what you want to do.
You're bored.
You're not living up to your full potential.
You've settled for "good enough."
Am I lying? Heck to the naw, naw, naw I'm not. I have been there and done that so I know.  Those are five of the sorriest reasons why your behind is miserable. Why is it sorry? Because you put yourself there.
The thing is deep down you know you can do more. Deep down you know you deserve more. Deep down you can do more and that's why your body, mind and soul is restless. Your dissatisfaction is your body, spirit and mind's way of saying this ain't right. Misery is a symptom of a disease and it's your body's way of fighting it. Look, as long as you ignore your calling, and not living up to your potential you will never be happy.
Here is something your mama won't say. Nobody but you made you miserable and nobody but you can change it. How do we end the misery? It's a simple fix. Listen to your mind, body, spirit and deity. Listen to yourself. You have these ideas for a reason. You have these feelings for a reason.  Act on them by start working on our goals.
Write down your goals and create steps to achieve them using these Change Your Mind, Change Your Life Goals and Action Plan Worksheets and finally take action and make them happen. They will help you get started on your journey to success.
Your family believes in you. If you believe in a deity, your deity believes in you. You've been gifted with your talents and abilities for a reason. Now it's time to believe in you. You have more power over your life than you've ever imagined.  Own your life, stop being so damn miserable and make a change to today.
If you like this post please share it and help me out by donating at www.bougieBlackgirl.com/donate.
Again, to create your own personal life plan check out my Change Your Mind, Change Your Life Goals and Action Plan Worksheets. It will help you create goals and action steps to achieve them. If you want more detail check out my book "Change Your Mind, Change Your Destiny" on Amazon for only $2.99. Did I mention it is free for Amazon Prime and Kindle Unlimited users? WE LOVE FREE!!
Join the internet's only online forum exclusively for Black women here.
Want to be a kick ass blogger like me? OK not like me, but like yourself. Well check out my 5 steps to building a killer blog and make money from it course. How much is it? Pay what you can.
The only limit you have is the one you have placed on yourself. Think and be limitless.