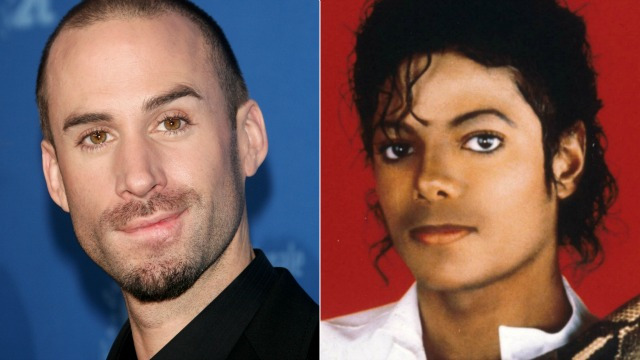 According to The Grio, there's a White man playing Michael Jackson in a British TV movie.
"In an unexpected turn of events that has left many on social media scratching their heads in confusion, Shakespeare in Love actor Joseph Fiennes has now been confirmed to play none other than Michael Jackson in a new project."
Read the rest here.
You know what? Look at God! Many are outraged. I'm like why?
Some of y'all were OK with the Last Race Bender, Rachel Dolezal pretending to be a Black woman here and here because she married a Black man and was down for the cause. Y'all love her even more because y'all know she targeted real Black women who were in her local NAACP and were her college students. She's a Black woman haters wet dream. LOL!!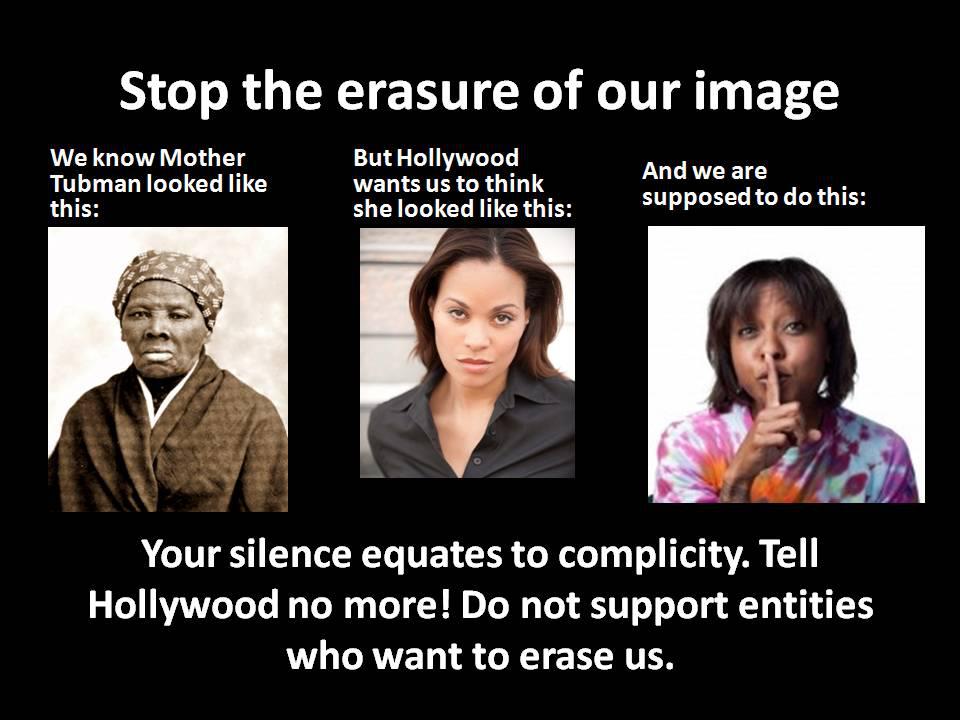 Some of y'all were OK with Black when convenient actresses ALWAYS play BLACKITY BLACK Nina Simone, Harriet Tubman and other real and fictional Black women. Some of y'all are OK when Black women are portrayed as angry manless brutes while their biracial girlfriend was the love interest in every darn Black movie. In this case a White man playing MJ isn't way off. He had a skin condition and plastic surgeries that altered his looks. One more thing. Michael Jackson had White children.
I believe it's about darn time. Yes, I'm being petty and I'm kidding. Maybe I'm not. Anywho! Maybe some of y'all will start seeing and taking seriously the erasure of Black women in entertainment now that it's happening to Black men. Vin Diesel as Marcus Garvey or maybe Matt Damon as Malcolm X? I can see it now. Do ya thing Hollyweird. I expect nothing less.
What do you think?
The only limit you have is the one you have placed on yourself. Think and be limitless.
If you like this post please share it by donating at www.bougieBlackgirl.com/donate. Thank you for your continued support!!
Create your own personal life plan check out my Change Your Mind, Change Your Life Goals and Action Plan Worksheets. It will help you create goals and action steps to achieve them. Need a last-minute gift? Check out "Change Your Mind, Change Your Destiny" on Amazon for only $2.99. Did I mention it is free for Amazon Prime and Kindle Unlimited users? WE LOVE FREE!! Also check out my 5 steps to building a killer blog and make money from it course. How much is it? Pay what you can.