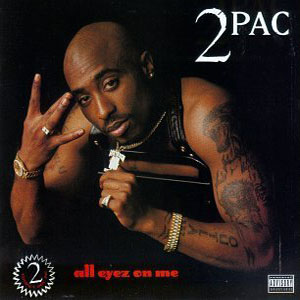 Yes, the late artist Tupac Shakur, who was killed sixteen years ago on September 13, 1996 performed at Coachella 2012. According to Time.com Dr. Dre and James Cameron's company Digital Domain were able to create a hologram using a blend of his live performances and CGI technology to produce this performance.
The technology is absolutely amazing.  I am also willing to admit that it is hella creepy too. It's  astounding to to see that over 1 million people have viewed a video that was just posted a few days  ago.
**Warning: not for the kiddies or me (profanity).** Enjoy!!