What did I tell you in my first post about Team Taboo called " There is a viral video of young dumb asses having sex in Club Elements in Memphis." These people are nothing but trouble. The club that hosted Team Taboo, Club Elements, was padlocked and shut down.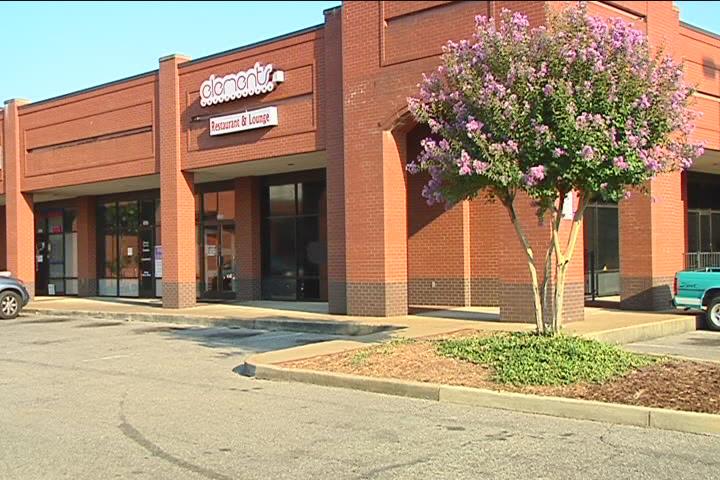 According to the Commercial Appeal, "Elements Restaurant and Lounge, also called Club Elements, was shut down as a nuisance early Tuesday morning, Shelby County Dist. Atty. Gen. Amy Weirich said. The DA's office plans to seek permanent closure of the club at 6761 Winchester. A hearing is scheduled for July 9 before General Sessions Court Judge Larry Potter. As you can see, the padlocks are on the doors," Weirich said."
Dist. Atty. Gen. Amy Weirich is not playing folks and is not having it. Tis an election year in Memphis folks. If you are going to engage in stupidity please be aware that there will always be someone there to capitalize on it.  Datrin Delaney and Team Taboo ya'll are probably next. I hope you have a good lawyer. If you are a business owner I would tell you to avoid them like a Team Taboo STD!
By the way they are recruiting. Check out this young one. Someone please slap this child with a bucket of intelligence and tell that she is more than a thug theme park ride. Get an education and buy yourself a clue.  We will keep up on this story.
Sources: Commercial Appeal and WMCTV.