Watch the premier of Janet Jackson's new FIRAH remix of "No Sleeep" here first featuring J. Cole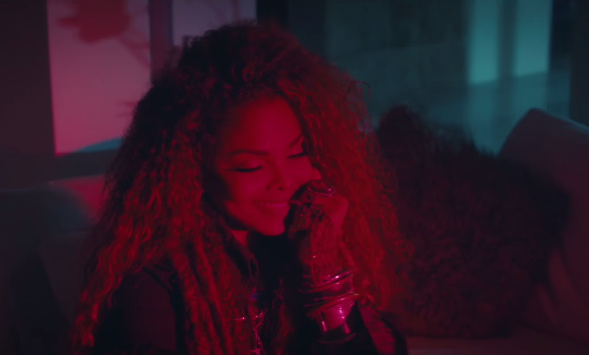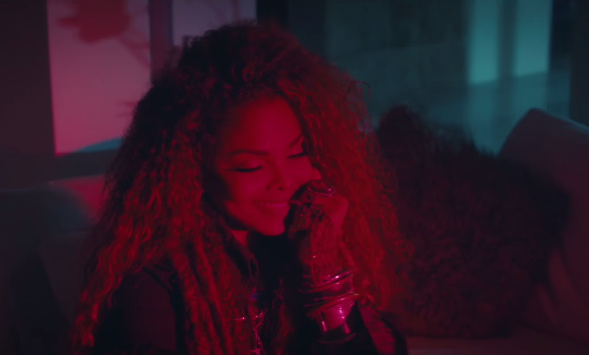 (Affiliate links)
I just watched the video No Sleeep
 and it is totally her vibe. It features unseen pictures of Janet and her dad when she was little girl. It is fun, flirty, laid back and relaxed. It is classic Janet! Why wouldn't it be? It is called  No Sleeep. By the way, she looks beautiful in this video.
Tell me what you think? Does this video make you sleep or are you getting No Sleeep
 from watching this over and over again? Y'all know how I feel. I love Janet everythang. Enjoy!