Stop revictimizing domestic violence victims when they need compassion, kindness and love.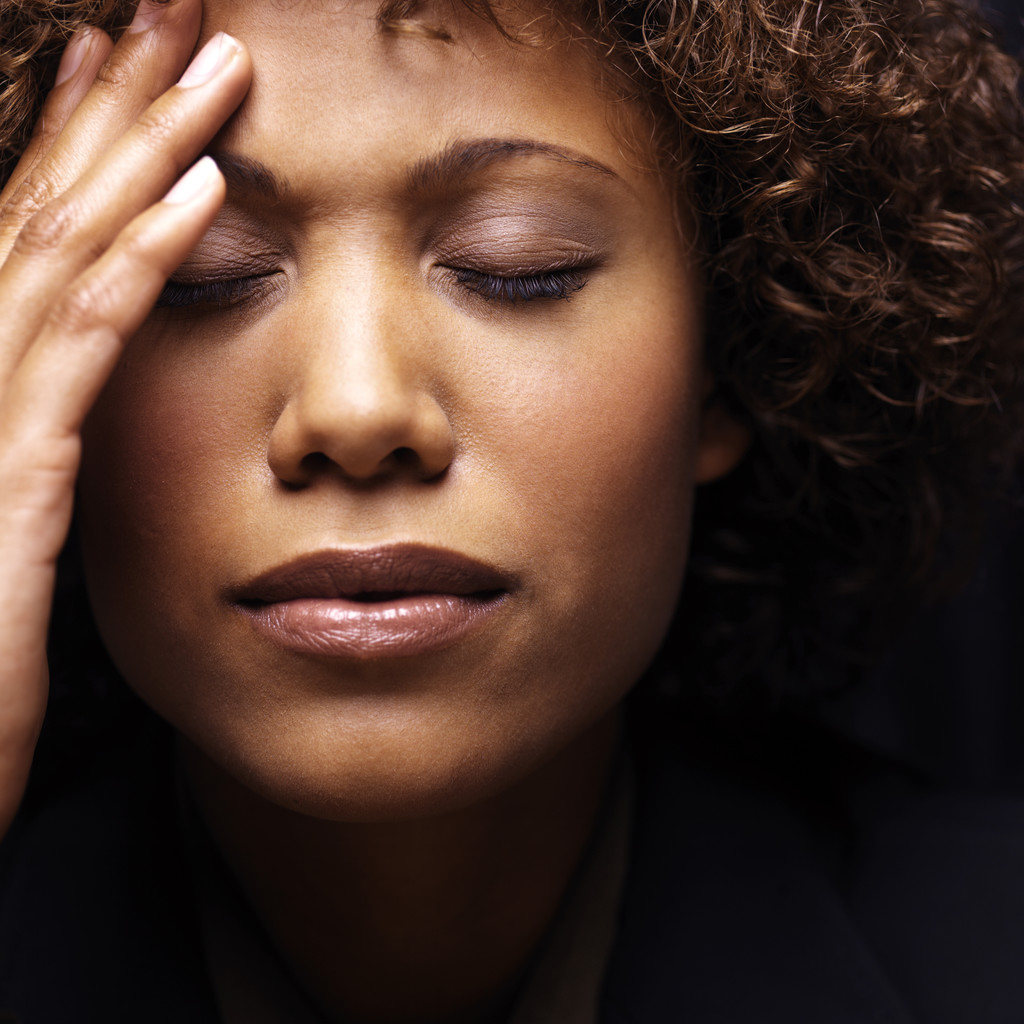 Today Mrs. Rice wrote a statement in support of her family.
Per her Instagram account:
"I woke up this morning feeling like I had a horrible nightmare, feeling like I'm mourning the death of my closest friend. But to have to accept the fact that it's reality is a nightmare itself. No one knows the pain that the media & unwanted [opinions] from the public has caused my family. To make us relive a moment in our lives that we regret everyday is a horrible thing. To take something away from the man I love that he has worked his ass off for all his life just to gain ratings is horrific. THIS IS OUR LIFE! What don't you all get. If your intentions were to hurt us, embarrass us, make us feel alone, take all happiness away, you've succeeded on so many levels. Just know we will continue to grow & show the world what real love is! Ravensnation we love you!"
I have seen others express disbelief and downright hostility towards her for her response. I have seen people say she deserved it, call her all kinds of names and question her character. The anger towards her is downright revictimizing her when we should supporting her and others.
What many who have not endured domestic violence have to understand is that her response maybe typical of those who are the victims of domestic violence.  Anyone remember the press conference where she apologized for her role in the incident even though the world saw she did nothing to cause it? Even her husband's former employer, the Baltimore Ravens, prior to the second tape being released was complicit in victim blaming when they tweeted that she apologized to their organization. She has defended her spouse from the start. Her recent statement is no different. What we maybe witnessing is battered woman's syndrome. It is just highly publicized. I saw it with my mother. My mother was abused for over six years and we are seeing it here. Battered woman's syndrome is when, "the set of symptoms, injuries, and signs of mistreatment seen in a woman who has been repeatedly abused by a husband or other male figure", Oxford Dictionary. For a list battered woman syndrome symptoms click here.
According to Psychiatric Times, "BWS has been identified as a subcategory of posttraumatic stress disorder (PTSD). Although not all battered women meet all the DSM-IV-TR criteria for PTSD, a sufficient number do; thus, a form of trauma treatment is most helpful."
This response is typical of people who have experienced this kind of trauma. I saw how my mother defended the man who beat her almost every day. Even as young kids we'd ask mom why she kept taking him back. She would say, "I love him" and "I don't want to be alone." People have to understand that when you live with an abuser they strip you of your self-esteem and self-worth. The abuse is not just physical. It is emotional, mental and financial too. Abusers make you believe you are nothing without them and your worth is intrinsically tied to the "family" when it is actually tied to the abusers happiness.
"In 2011, the most recent year for which such data is available, black females were murdered by males at a rate of 2.61 per 100,000 in single victim/single offender incidents. For white women, the rate was 0.99 per 100,000." Black Women Face A Greater Risk of Domestic Violence, Huffington Post
Many ask why do these women and men (because men are victims too) stay. They stay for a variety of reasons. My mother stayed for six years because:
Of us kids
He threatened to kill himself
He threatened to kill us and himself
The police didn't do anything to stop it and if they did come they threatened to arrest her too even though she was the victim
He kept my mom isolated so she didn't have a support system. This made family members resentful when she complained about it
They thought she liked or deserved abuse because she stayed
Few people believed her because her abuser was an attractive good man
We had no place to go
He told her no one else would want her and she didn't want to be alone
The pastor of her church advised her to stay and pray that it would get better
Because she blamed herself
For more reasons take a look at Stop Violence Against Women's "Why Women Stay" http://www.domesticviolenceinfo.ca/article/why-women-stay-199.asp."
Now that you know the psychology behind it so  stop calling these people stupid, gold-diggers or dumb. Stop blaming the victim by saying "he/she married them" or she/he could just leave. No they aren't gold-diggers or dumb. Marrying someone doesn't mean they want abuse. Unlike what the media led us to believe, leaving a relationship with domestic violence harder than you think In fact the abuse can get worse after you leave. What is even scarier is that is when you leave that some abusers will stalk, hurt and even worse, try kill you. When we do this we are contributing to the abuse by victim blaming and revictimizing them when it is not their fault.
"But nearly 30 percent of African-American women have been subject to intimate partner violence, which includes rape, physical assault, or stalking." Domestic Violence Awareness Month: The fight against black women's higher rates of intimate partner violence The Grio
When we see someone we care about go through this it is our duty as a society is to support them. Let them know there are services that can and will help them. If they need someone to just listen, listen. If and when they are ready to leave help them but just be patient. The best thing we can do is express kindness, compassion, love and most importantly just be there when they need you.
If you are someone who is going through domestic violence there are services that can help. Please call the National Domestic Violence Hotline at 1-800-799-7233 | 1-800-787-3224 (TTY) or visit http://www.thehotline.org/