In the negro please files: When saying "Don't have kids you can't afford" makes you EVIL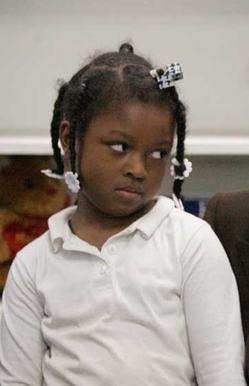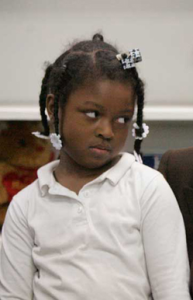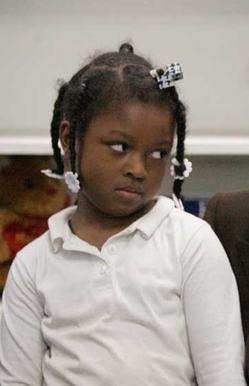 You would have thought saying "don't have kids you can't afford" was logical common sense but it is not.  One, two and even three children happens but four, five and up come on. Some people find it insulting  that I even think this way. Others are offended at the idea of family planning or being childless. I think these people are bat guano insane. Roll the tape.
I have seen my childless by choice sisters be called selfish because they decided to be child free. Ras clot! I would have done the same thing if I didn't get married. I was told I was bougie or acting White because I decided to make sure that I am financially able to raise kids before having them. What da BLOODCLOT! Yep, I believe in marriage. I make no apologies for that. I believe it so much that I got married myself.
Anyway, who knew that family planning and personal responsibility was a White thing? Who knew that deciding to wait until marriage or until you are financially secure to have children made you a sellout? Who would have thought that deciding not to breed multiple litters of children by random people meant you are slut shaming?  I didn't. You know what? You are wrong. It's called common god darn sense. I swear that many of those people who equate taking responsibility to being "white" or slut shaming want women, specifically Black women to suffer the way they are or the way their mama did. They crabs.  Well screw you and go boil in your stew of struggle. I won't. I'm enjoying life.
I want to see women, especially Black women to thrive. I make no bones about it. If that means standing up for common sense over being PC I'll do it. I am tired of being silenced because you don't want to make people feel bad. They should feel bad. They brought innocent people into a world their selfish ass parents can't afford. Look you can have all the children you want. Breed like rabbits in heat. I don't care. It's a free country but please, please don't complain about the government helping you because you decided to breed multiple litters. You did it to yourself. We, the government, shouldn't have to help you because of your bad choices. That's what the  partner you decided to reproduce with is for. It may take a village to raise a child but some of y'all pump and dump baby makers need nations. Take my humble advice and a tiny dose of common sense. Kids are expensive. Don't have kids you can't afford. You will be happier and healthier for it. To find a free clinic click here. They also offer free family planning services. See I do offer solutions. Use them.