4 awesome reasons why Black children should learn about entrepreneurship & how you can teach them.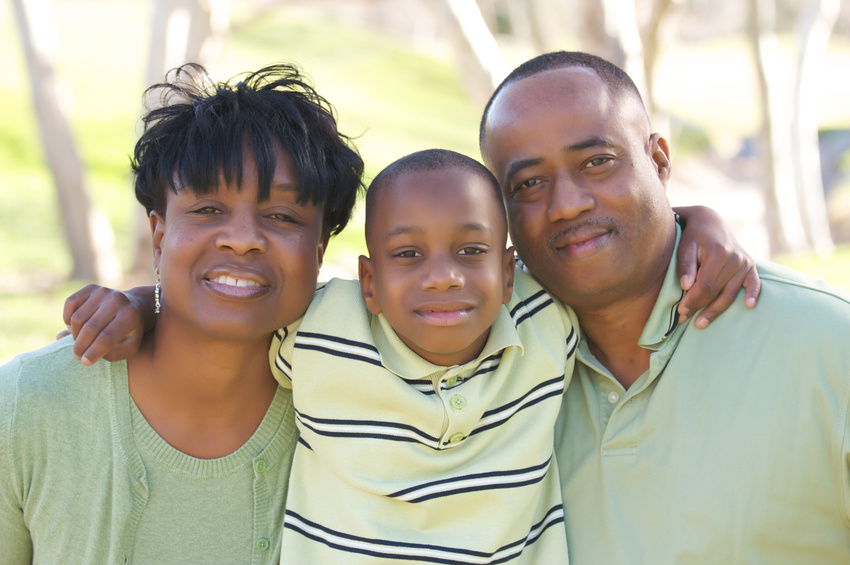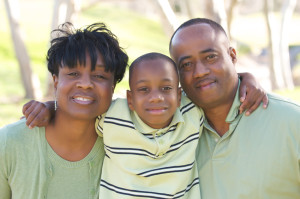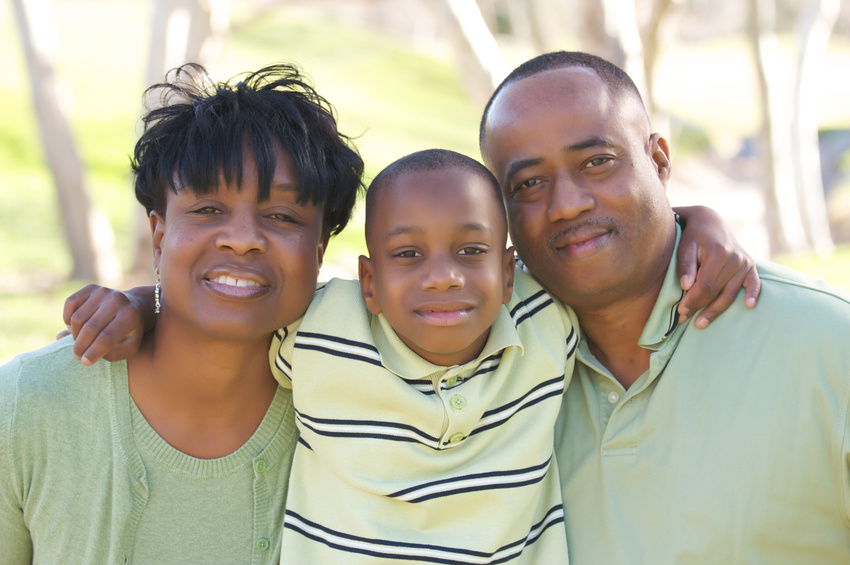 I think we Black parents are doing a huge disservice to our children. I see well-meaning parents tell our kids to do what most Americans do. That is to go to school and get a good job. We forget to tell them with all of their great qualifications Black people deal with racism in the job market too. There are ways to get around that including starting their own business. Why don't we parents encourage entrepreneurship? Some of us never thought about owning our own business, and if we did, our business was always stuck in the "I wish I could" stage. So why should we teach our children about entrepreneurship? Here are four reasons:
Our children will do the hiring and firing. They are their boss.
It is their hard-work and, of course the market that will determine their profits.
Instead of being enslaved to a paycheck, asking another adult permission for a day off and subjecting ourselves to the horror of yearly reviews, our children will be the masters of their destiny.
Finally, instead of worrying about a human resources department discriminating against our children because the name happens to sound "Black" or they live in a "Black community" on a résumé someone else will call them boss.
The last point is a very important point. I will discuss that later. Take a look at two amazing stories below.
Moziah Bridges is the CEO of Mo's Bows. Now 13 years-old, he started his business at just nine-years-old.   According to Business Insider, "Bridges had the idea for Mo's Bows when he was just nine years old. His grandmother, a retired seamstress, taught him early on the importance of dressing sharp. He asked her to teach him how to sew, and soon he was making bow ties and selling them online and to several stores in the South." He has appeared on Shark Tank and is mentored by Daymon John. Moziah employs family members, and his business has grown from $50,000 to $200,000. Moziah has created an annual bowtie. The proceeds help low-income children attend summer camp. His bowtie collection is now in Neiman Marcus! Check out and support Mo's Bows today! www.mosbows.com
Are you inspired yet? If you aren't, take a look at Mikaila Ulmer!
At just ten years old, Mikaila Ulmer is the proud owner of Bee Sweet Lemonade. Bee Sweet started when Mikaila was stung by bees. Because of her fear of bees, Mikaila's parents told her to research them. While researching bees, she found out how much bees contribute to our economy and how their population is being decimated. At four-years-old, for the Acton Children's Business Fair and Austin's Lemonade day, she was savvy enough to take her grandmother's flax seed lemonade recipe and add honey to it. That's how Bee Sweet Lemonade started. Mikailia's Bee Sweet Lemonade was on the TV show Shark Tank and won a $60,000 investment from Daymond John. Mikailia's advocacy of bees includes speaking at Google's headquarters and giving a portion of her sales to organizations dedicated to saving the bees. Bee Sweet Lemonade is sold at 32 Whole Foods stores and received a loan from their Local Producer Loan Program. Check out and support Bee Sweet Lemonade today! www.beesweetlemonade.com
Incredible right? So you're probably thinking I don't have a business so how can I teach my children about entrepreneurship? Well, it is not as hard as you think. Here is how you can get started:
If your children love sports, music, video games, etc. tell them the truth about the business side of it. Like most employees, athletes and pop stars come and go, but the business owners that sign their paychecks never leave.
Let them read business and trade magazines within the industry they are interested in. If they can't read them, read it with them. You can read them for free online or at the library. Go on YouTube!
Tell them about other Black entrepreneurs so they know they are capable of doing amazing things too.
Connect the dots. Teach them how money can work for them. I showed my sons my retirement account and how with investments it grew.
Talk to them about the manufacturing process, the actual cost of making a product, how the market dictates the price and how marketing works. (This part is an eye opener. If kids knew the actual cost it takes to make a pair of Jordans or Beats headphones they'd never buy them.)
Connect entrepreneurship to social responsibility. I've never met a child who didn't want to make the world a better place.
One more thing! Teach them never to be afraid to try. Many times we see messing up as failing. It is not. When we mess up, we learn from it. Imagine never knowing if you would have succeeded because you never tried. Real failure is not trying at all.
So why not teach our children about entrepreneurship? Young Black entrepreneurship can make a huge impact. You see unlike some businesses that practice racism, Black businesses hire Black employees. Black businesses also create and pass on multi-generational Black wealth. This Black wealth stays in Black hands and builds a stronger community. As adults, when we encourage entrepreneurship we are building a future and legacy of economic opportunity, independence, and self-reliance within the Black population.
Parents, family and mentors, if your child has an interest in business, encourage it. If they have a desire, feed it. If they have a dream, believe in it. If they have a goal, help them achieve it. With your help, you can make their business dreams become a reality. Let's make it happen.
What are you doing to teach your children about entrepreneurship?
If you are an adult, it is never too late to start your own business. Check out these awesome posts:
Six websites that will help you learn skills for a low price or even for free
Black women: Start a Business, Create a Business Plan, Find customers, Grow it and Beat Your Competition for Free
Five simple ways Black women can start a business or career for free
Thanks for reading!
If you like this post don't forget to subscribe, share this post and or even donate to this blog. Join the internet's only online forum exclusively for Black women here.
Check out my 5 steps to building a killer blog and make money from it course! It starts on May 8th and you can pay what you can.
Since you made it this far in the post, as my gift to you, I want you to download my free Change Your Mind, Change Your Life Goals and Action Plan Worksheets. The worksheets will help you create your goals and stick to them.
Have you seen someone you know living an unfulfilled life, and you are afraid of living that way? Are you unsure about achieving your goals and the direction of your life? Purchase my book Change Your Mind Change Your Destiny. It is "The lifestyle blueprint for the strategic Black woman who wants to win and master her life." For only $2.99 and within hours you will be given tools created specifically for Black women to create goals and action steps to help you live the life of your dreams. Take the first step towards fulfilling your dreams. All you have to do is buy Change Your Mind Change Your Destiny today. We want to customize the forum for you. Don't forget to take the 30 second survey here and tell us what you need. Thank you.